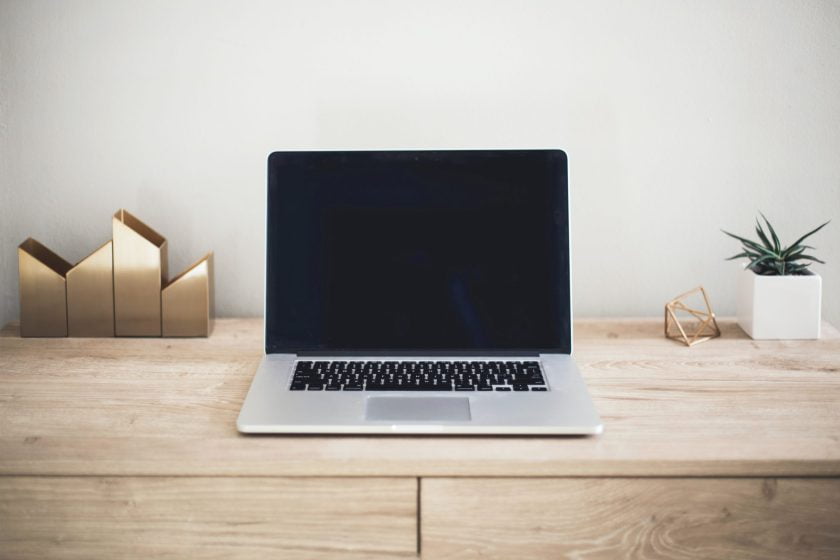 When it comes to designing a Shopify website, there are several mistakes that one can make which can have a significant impact on the overall performance of the site. As a marketer, entrepreneur, or even a marketing enthusiast, it is crucial to pay close attention to the design of your website. In this blog post, we will discuss the common website mistakes that you should avoid, according to Pink Shark Marketing's experience as a Shopify website design company.
Overcomplicating the Design
One of the most common mistakes that people make while designing a Shopify website is creating a design that is too complicated. Adding too many features, widgets, pop-ups, and other elements can make the website look cluttered and confusing to the visitor. The key to designing a successful website is to keep it simple and easy to navigate with a Shopify website design company. Stick to the essential elements, and make sure the website is user-friendly.
Poor Navigation
Navigation is a crucial aspect of any website. If visitors can't find what they're looking for on your Shopify site, they'll quickly leave. To avoid this, it's important to have a simple and clear navigation system. Make sure your menu is well-organized, and each section of the website is easy to access. Ensure that visitors can easily find the products they are interested in and can make purchases effortlessly.
Failing to Optimize for Mobile Devices with a Shopify website design company
With the majority of internet users browsing on their mobile devices, it's essential that your Shopify website is optimized for mobile viewing. Failure to optimize for mobile devices can lead to a high bounce rate as visitors might find it challenging to navigate the website on their devices. Ensure that your website is mobile-friendly, ensuring it is responsive and adapts to fit any screen size.
Slow Page Speeds
A lot of Shopify website owners skimp on website speed optimization, leading to frustratingly slow load times for visitors. Slow page speeds can quickly turn visitors away from your website, leading to high bounce rates, and lost sales. To avoid this issue, optimize the website's image sizes, combine CSS and Javascript files, compress and minify CSS and Javascript files, and invest in quality web hosting to ensure rapid page loads.
Lack of High-Quality Visuals with a Shopify website design company
The visuals on your Shopify website play a significant role in capturing visitors' attention and keeping them engaged. Using low-quality visuals such as blurry, pixelated, or stretched images can lead to an unprofessional appearance of the website, and lower the level of trust visitors will have in your brand. To avoid this, invest in high-quality visuals such as professional photos, videos, or infographics that will accurately represent your brand.
In conclusion, designing a successful Shopify website requires close attention to detail, and avoiding mistakes that can harm the website's performance. By following the tips above, you can ensure that your Shopify website design company is optimized for maximum performance, easy to navigate, visually appealing, and user-friendly. As a marketer, entrepreneur, or marketing enthusiast, these tips can help you create a website that will meet your business goals and exceed your customers' expectations.