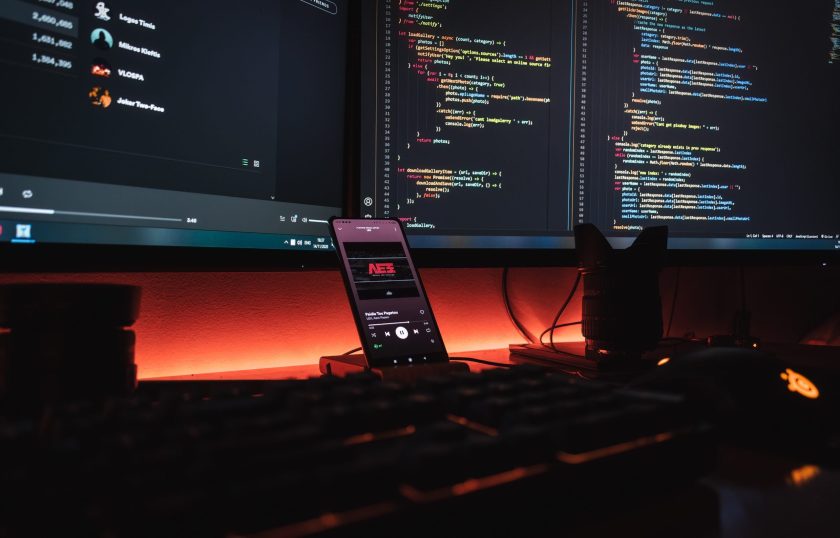 Shopify Website Developer Secrets: Creating a User-Friendly Online Shopping Experience
In today's fast-paced digital landscape, where online shopping has become the norm, having a strong and user-friendly e-commerce platform is vital for success. Shopify, a leading e-commerce platform, has empowered countless entrepreneurs to set up their online stores, but to truly stand out in the competitive online marketplace, you need more than just the basics. That's where a Shopify Website Developer comes in. In this blog post, we'll delve into the secrets of Shopify Website Developer and how they can help create a user-friendly online shopping experience that delights your customers.
Understanding the Need for User-Friendly E-Commerce
Before we dive into the secrets of Shopify Website Developers, it's crucial to understand why a user-friendly e-commerce platform is essential. In a world where consumers have countless options at their fingertips, providing a seamless, enjoyable, and efficient shopping experience can be the key differentiator that sets your online store apart.
Shopify's Strengths and Flexibility
Shopify is renowned for its user-friendly interface, extensive range of customizable themes, and ease of use. However, to truly maximize its potential, you need a Shopify Website Developer who can unlock its full capabilities. Here's how they do it:
1. Customization: Shopify Website Developers are experts at tailoring your online store to align with your brand identity. They work closely with you to understand your vision and create a unique and branded shopping environment that leaves a lasting impression.
2. User Experience Optimization: Creating a user-friendly online store requires a deep understanding of user behavior and design principles. Developers optimize the layout, navigation, and overall user journey to ensure that visitors can easily find what they're looking for and have a pleasant shopping experience.
3. Mobile Responsiveness: In an era where mobile shopping is on the rise, having a responsive design is crucial. Shopify Website Developers ensure that your online store looks and functions seamlessly on various devices and screen sizes, including smartphones and tablets.
4. App Integration: Developers can integrate third-party apps and tools that enhance your online store's functionality. Whether it's for marketing automation, customer relationship management, inventory management, or analytics, these integrations improve your operations and enhance the customer experience.
Shopify Website Developers at Pink Shark Marketing
At Pink Shark Marketing, our Shopify Website Developers are dedicated to helping you create a user-friendly online shopping experience that drives conversions and customer loyalty. Here's why you should choose us:
Expertise: Our developers are Shopify experts with in-depth knowledge of the platform's features and capabilities. We stay up-to-date with the latest trends and updates to ensure your online store remains competitive.
Tailored Solutions: We understand that every business is unique. Our developers work closely with you to craft customized solutions that align with your brand, goals, and target audience.
Optimization: We are obsessed with optimization. From improving page loading times to streamlining the checkout process, we fine-tune every aspect of your online store to maximize performance.
Integration: We offer seamless integration with a wide range of apps and tools to provide your customers with an exceptional shopping experience while improving your operational efficiency.
Ready to enhance your online store's user-friendliness and drive more sales? Visit Pink Shark Marketing's website
In the competitive world of e-commerce, user experience is a crucial factor in attracting and retaining customers. While Shopify provides a solid foundation for your online store, partnering with a Shopify Website Developer can take it to the next level. These developers possess the skills and secrets needed to create a user-friendly shopping environment that not only delights customers but also drives conversions and long-term loyalty. At Pink Shark Marketing, we are passionate about helping you unlock the full potential of your online store. Don't miss the opportunity to leverage the expertise of our Shopify Website Developer and elevate your e-commerce business to new heights. Your customers will thank you with their continued patronage and positive reviews.