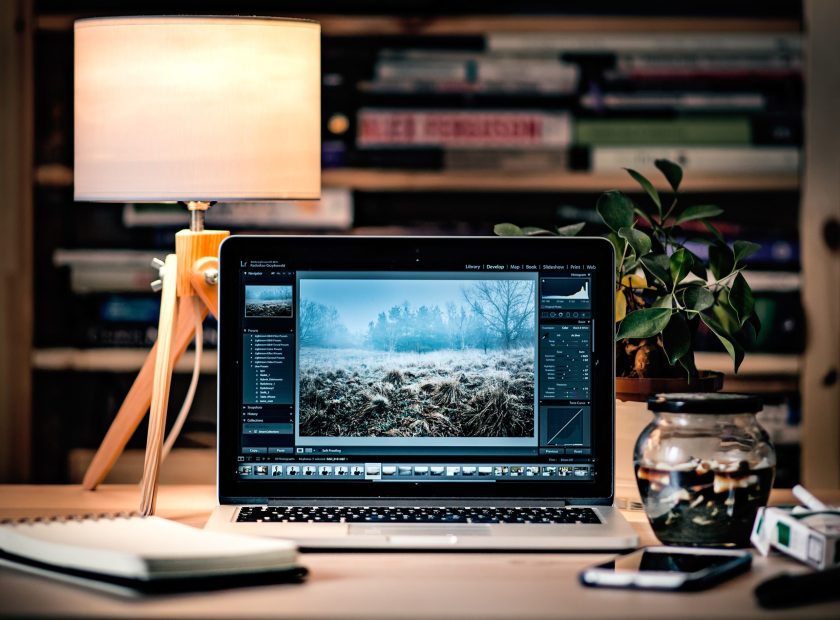 In the fast-paced world of e-commerce, having a captivating online store is paramount to your business's success. Shopify, a leading e-commerce platform, has proven to be an excellent choice for businesses looking to establish a strong online presence. However, the key to standing out in the competitive digital marketplace lies in partnering with a Shopify Website Developer. In this blog post, we will explore the pivotal role of a Shopify website developer in transforming your e-commerce vision into reality.
The E-Commerce Landscape
E-commerce has witnessed a remarkable surge in recent years, with more consumers opting to shop online than ever before. This shift in consumer behavior underscores the importance of having an attractive and user-friendly online store. Shopify, known for its user-friendly interface and robust features, has become the go-to platform for businesses of all sizes. Here's why Shopify stands out:
Ease of Use: Shopify's intuitive dashboard and user-friendly features make it accessible to business owners with varying levels of technical expertise.
Customization: The platform offers a wide range of customizable themes and templates, allowing businesses to create a unique and branded online store.
Scalability: Shopify scales seamlessly with your business's growth, ensuring that your online store can handle increased traffic and sales.
Security: Shopify prioritizes the security of your online store and customer data, providing peace of mind for both businesses and shoppers.
The Role of a Shopify Website Developer
Technical Expertise: A Shopify Website Developer possesses in-depth knowledge of the Shopify platform, its APIs, and its capabilities, ensuring that your online store functions flawlessly.
Customization: Developers can create a tailored online store that aligns with your brand identity and meets your specific business needs.
Optimized User Experience: Developers optimize the user experience, making navigation intuitive and ensuring a seamless shopping journey for customers.
Responsive Design: They create responsive designs that adapt to various devices and screen sizes, providing a consistent and enjoyable shopping experience on desktops, tablets, and mobile devices.
Integration: Developers can integrate third-party apps and tools to enhance the functionality of your online store, from marketing automation to inventory management.
Why Choose Pink Shark Marketing?
At Pink Shark Marketing, we understand the importance of a visually appealing and functional online store. Our Shopify Website Developers are dedicated to transforming your e-commerce vision into a reality. Here's what sets us apart:
Customization: We create tailored online stores that reflect your brand's identity and cater to your unique business needs.
Responsive Design: Our developers ensure that your online store looks and functions seamlessly on all devices, providing an exceptional user experience.
Optimization: We optimize your online store for performance, ensuring fast loading times and smooth navigation.
Integration: We can integrate various apps and tools to enhance your online store's functionality, streamlining your business operations.
Ready to turn your e-commerce vision into a reality? Visit Pink Shark Marketing's website.
In the competitive world of e-commerce, having a captivating online store is essential for success. Shopify provides an excellent platform, but the real magic happens when you partner with a Shopify Website Developer. With their technical expertise, customization capabilities, and commitment to creating an optimized user experience, Shopify Website Developer can transform your e-commerce vision into a thriving online store. At Pink Shark Marketing, our team of developers is dedicated to helping you achieve your e-commerce goals and stand out in the digital marketplace. Don't miss the opportunity to elevate your online presence – let us help you bring your e-commerce vision to life.