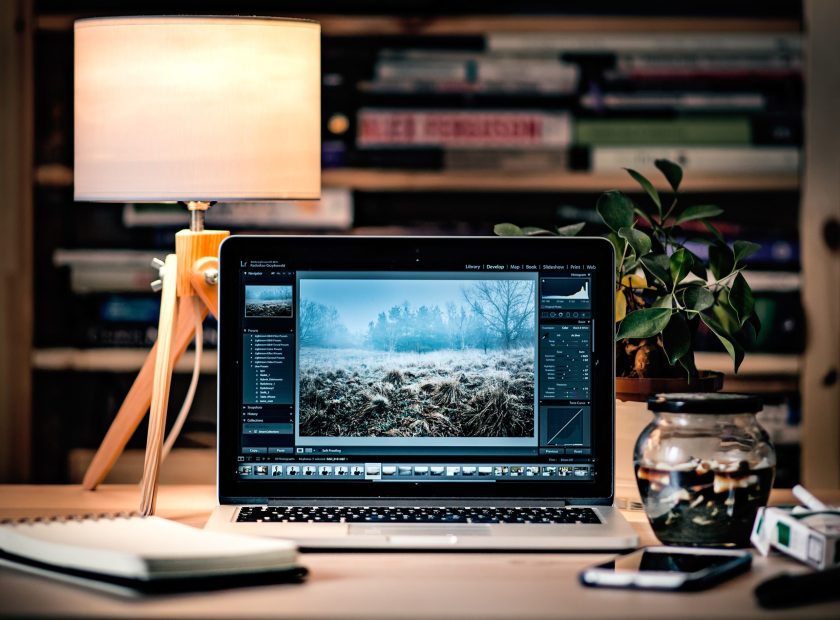 In the fast-paced world of e-commerce, having a robust and scalable online presence is crucial for the success of your business. Shopify has emerged as one of the leading e-commerce platforms, providing entrepreneurs with a user-friendly and feature-rich solution to launch and grow their online stores. However, to fully harness the potential of Shopify and scale your e-commerce business, partnering with Shopify website developers is a strategic move. In this blog, we will explore how a Shopify website developer can assist you in scaling your e-commerce business and achieving new heights of success.
Customized Store Design and Development:
Shopify website developers have the expertise to create customized store designs tailored to your brand and target audience. They understand the importance of a visually appealing, user-friendly interface aligning with your brand identity. By leveraging their design and development skills, they can create a unique and immersive online shopping experience for your customers. From creating a captivating homepage to optimizing product pages and navigation, a professional Shopify website developer ensures that your store is optimized for conversions and provides a seamless browsing and purchasing journey.
Scalable and Robust Functionality:
As your e-commerce business grows, you need a website to handle increased traffic, inventory management, and complex operations. A good Shopify website developer specializes in building scalable and robust websites that can accommodate the expanding needs of your business. They can integrate powerful features and functionalities such as inventory management systems, order tracking, customer accounts, and payment gateways. By leveraging their expertise, you can ensure that your website can handle high traffic volumes, process orders efficiently, and provide a smooth user experience even during peak times.
Mobile-Optimized Shopping Experience:
With the rise of mobile usage, having a mobile-optimized shopping experience is essential for e-commerce success. Shopify website developers understand the importance of responsive design and ensure that your website looks and functions seamlessly across various devices and screen sizes. They optimize your site for mobile browsing, enabling customers to easily navigate, browse products, and make purchases on their smartphones or tablets. A mobile-friendly website enhances the user experience and improves your search engine rankings, driving more traffic to your store.
Integration with Third-Party Apps and Services with a Shopify Website Developer:
To scale your e-commerce business, you may need to integrate various third-party apps and services to streamline operations and enhance functionality. Shopify website developers are experienced in integrating popular apps and services into your store, such as email marketing platforms, customer relationship management (CRM) systems, analytics tools, and social media integrations. These integrations allow you to automate processes, gain valuable insights into customer behavior, and optimize your marketing efforts, contributing to the growth of your business.
Ongoing Support and Maintenance with a Shopify Website Developer:
Launching and scaling an e-commerce business requires continuous support and maintenance. An expert Shopify website developer offers ongoing assistance to ensure your website runs smoothly and efficiently. They provide technical support, regular updates, and security monitoring to safeguard your store against potential vulnerabilities. By entrusting the maintenance and support tasks to Shopify website developers, you can focus on strategic aspects of your business while ensuring that your website is always up-to-date and optimized for performance.
Partnering with Shopify website developers is crucial in scaling your e-commerce business. Their expertise in customized store design, scalable functionality, mobile optimization, third-party integrations, and ongoing support enables you to leverage the full potential of the Shopify platform. By working with Shopify website developers, you can create a visually appealing and user-friendly online store, streamline operations, enhance customer experience, and scale your e-commerce business. Embrace the assistance of Shopify website developers and take your online business to new heights of success.