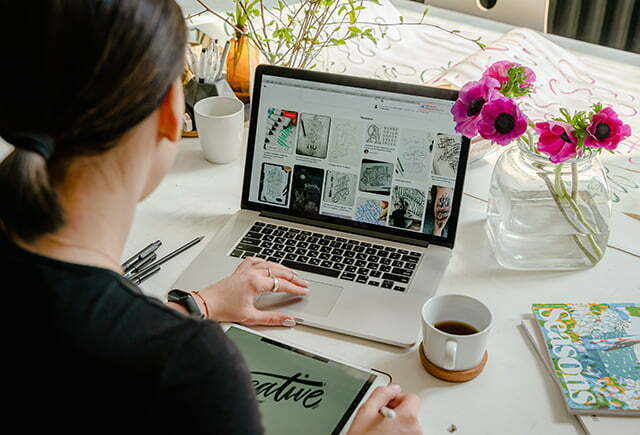 Have you been thinking about selling your products or services online, but you're not quite sure where to start? Well, look no further! In this blog post, we'll tell you everything you need to know about setting up the perfect Shopify website design. We'll cover the reasons why Shopify is the best platform for selling online, and we'll give you a step-by-step guide to get your Shopify website up and running in no time. 
Reason #1: Shopify Website Designer is user-friendly and easy to set up
If you've ever tried to set up an eCommerce website before, you know that it can be a bit of a daunting task. There are so many things to consider, from choosing a domain name to setting up payment processing. With Shopify, all of that is taken care of for you. All you need to do is sign up for an account and choose a template for your website. Once you've done that, you can start adding your products and connecting your payment processor. It's really that simple! 
Reason #2: Shopify websites are professional and customizable
One of the great things about Shopify websites is that they allow you to create a truly unique online store that reflects your brand identity. With Shopify's Drag & Drop Builder, customizing your website is easy – even if you don't have any coding experience. And if you want to take your website to the next level, there are thousands of Shopify themes, plugins, and Shopify Website Developers available to help you create a professional-looking website that will wow your customers. 
Reason #3: Shopify provides world-class support
When you're running an online business, it's important to know that you have someone to turn to for help when things go wrong. With Shopify, you can rest assured knowing that there is always someone available to help you troubleshoot any issues you may be having with your website. Whether you need help with setting up your account or fixing a bug on your site, Shopify's world-class support team is always just a phone call or email away. 
If you're looking for an easy-to-use platform that will allow you to create a professional-looking website, then look no further than Shopify. With its user-friendly interface and world-class support team, Shopify is the perfect platform for business owners who want to sell their products or services online – without any headaches. So what are you waiting for? Get started today!