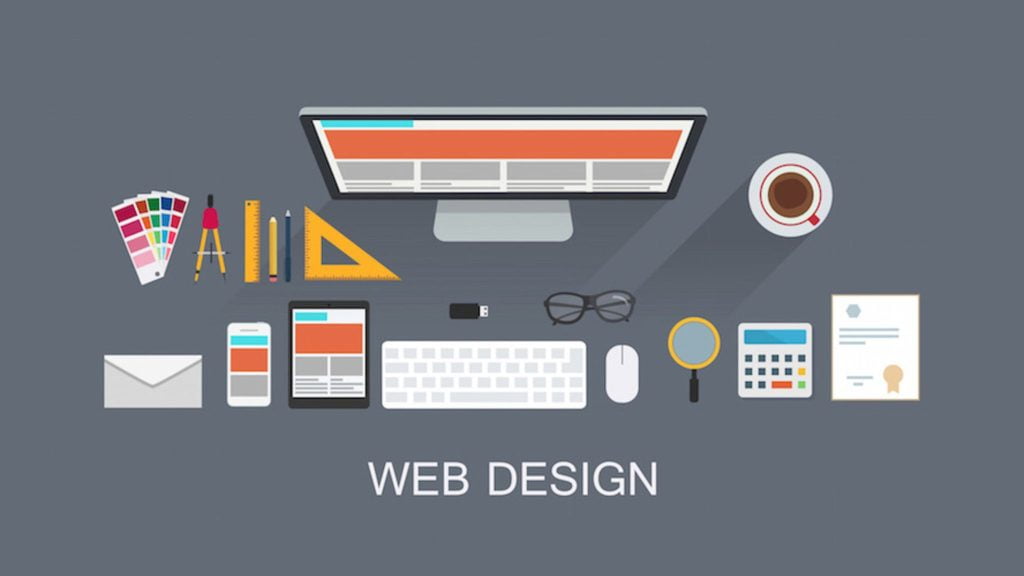 Web Design Company. At the beginning of each year, the Internet is replete with summaries of trends from the year before and projections for the one ahead. This applies to every topic area and professional field, and certainly to professional web design. And I make an effort to keep up with those recollections and projections as the years continue to go by.
Of course, one will find that not all of these lists agree with one another. For instance, Engadget predicted the continued prevalence of reflective design, whereas The Next Web expected that trend to come to an end. But it's not especially important to determine which predictions are correct. What is important is that your local web design company is able to make a good argument as to which trends will be suitable for your site and which trends you'd be better off bucking.
Over time, I'll continue to look at some of these predictions from across the web. It goes without saying that I will agree with some and not with others. But either way, this should give a partial snapshot of the aesthetics and procedures of a Los Angeles web design company. Naturally, those aesthetics and procedures are not uniform. But the commonalities are substantial. And when one or more such commonalities are defied in a way that is clearly justified, it can be a significant marker of a local web design company's distinctiveness and clarity of thinking.
With nearly 8 years in business, Pink Shark has recruited a world class team specializing in digital marketing and branding services. We have worked with a variety of businesses, both local and ecommerce, across numerous industries and verticals. Whether you are looking to improve your branding or increase conversions and sales, we can help you achieve your goals.