On Friday, Slate reported upon a federal court's ruling that public officials cannot block social media users for their criticism. The ruling followed from a class action lawsuit filed against President Donald Trump by users who had apparently be blocked for this reason.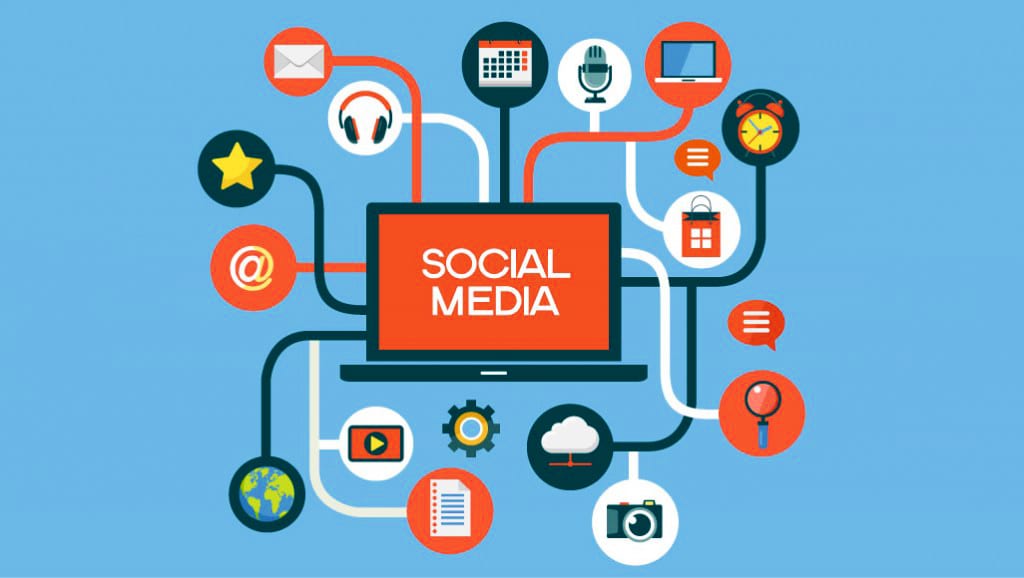 The Slate article begins by saying that the ruling has "clear implications" for the president. But it may also have clear implications for countless other officials, not just at the federal level. And it may influence those officials' potential relationships with a social media company.
If officials face legal implications for blocking very vocal critics, they will also face additional challenges in engaging with their audience in general. Politicians who had previously been inclined to manage their accounts on their own may therefore find that they suddenly require the help of a social media company.
This may simply be a question of the quantity of engagement that they have to keep up with, or it may be a question of whether a given politician can keep a cool head while also effectively rebutting criticisms voiced on their Twitter or Facebook feeds. Whatever the case may be, a local social media company can manage engagement more effectively while leaving politicians free to do the hard work of legislating or governing.
With nearly 8 years in business, Pink Shark has recruited a world class team specializing in digital marketing and branding services. We have worked with a variety of businesses, both local and ecommerce, across numerous industries and verticals. Whether you are looking to improve your branding or increase conversions and sales, we can help you achieve your goals.
There are no products in the cart!