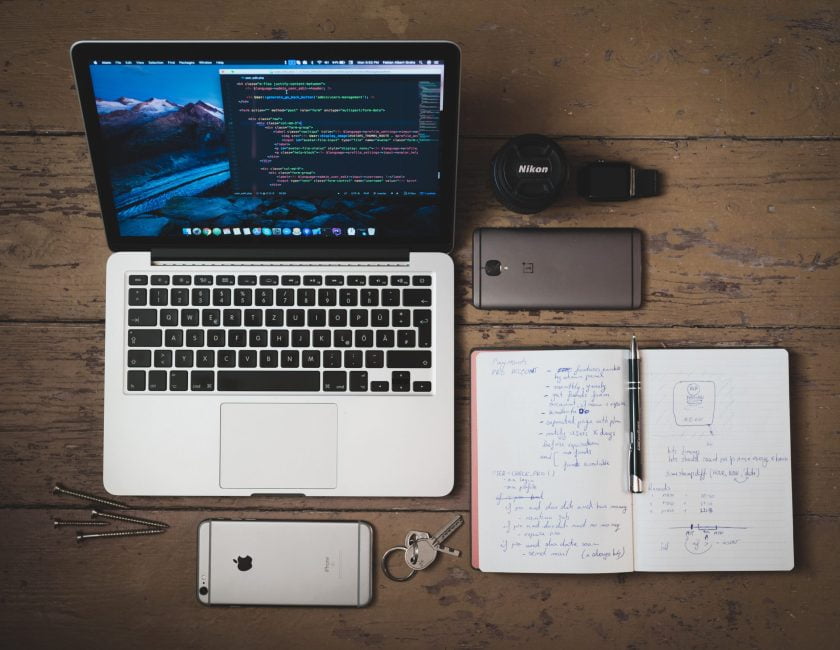 In the digital era, a compelling online presence is paramount for businesses to thrive with a Shopify website developer. As e-commerce continues to flourish, having a well-designed and customized website is no longer a luxury but a necessity. Shopify, a leading e-commerce platform, empowers businesses of all sizes to create stunning online stores easily. However, to truly unlock the full potential of Shopify websites, the expertise of skilled Shopify website developers is essential. In this article, we delve into the art of customization and explore how a Shopify website developer can harness the platform's capabilities to create unique and powerful online stores.
1. Understanding the Shopify Ecosystem:
Before diving into the art of customization, it's essential to grasp the fundamentals of the Shopify ecosystem. Shopify is renowned for its user-friendly interface and extensive pre-designed themes, catering to various industries and aesthetics. However, to build a website that truly stands out and aligns with your brand's identity, the expertise of a Shopify website developer is indispensable. These professionals deeply understand Shopify's capabilities, allowing them to customize themes, incorporate unique functionalities, and create a tailored shopping experience that resonates with your target audience.
2. Tailoring Themes to Reflect Your Brand:
One of the cornerstones of Shopify's appeal is its wide range of themes, offering diverse design options for different businesses. However, an out-of-the-box theme might not fully represent your brand's personality and values. This is where Shopify website developers showcase their artistry. By meticulously tailoring themes, they create visually stunning websites that exude the essence of your brand. Customizing colors, fonts, layouts, and imagery ensures that your online store truly reflects your brand's identity, fostering a memorable and immersive shopping experience for your customers.
3. Enhancing Functionality with Custom Features:
Every business has unique requirements and processes that off-the-shelf solutions can't always address. A Shopify website developer is adept at creating custom features that extend the platform's functionalities. Whether it's integrating third-party apps, implementing advanced search functionalities, or designing seamless checkout processes, these experts elevate the user experience and streamline the buyer's journey. By incorporating custom features, they transform your Shopify website into a powerful tool that attracts customers, facilitates conversions, and boosts customer satisfaction.
4. Mobile Responsiveness and Performance Optimization:
An optimized mobile experience is paramount for any successful e-commerce website in today's mobile-centric world. Shopify website developers ensure that your online store is fully responsive and performs flawlessly on all devices. Mobile responsiveness enhances user engagement, boosts search engine rankings, and ultimately drives more conversions. By fine-tuning the website's performance, these professionals ensure that your site loads quickly, reducing bounce rates and improving the overall user experience.
5. SEO and Marketing Integration:
An aesthetically pleasing and user-friendly website alone is insufficient to drive traffic and generate sales. To attract potential customers, your Shopify website needs to be search engine optimized and integrated with marketing tools. Shopify website developers are well-versed in SEO best practices, from optimizing meta tags and URLs to creating SEO-friendly content. Additionally, they can seamlessly integrate marketing tools like email marketing, social media, and analytics to help you reach a wider audience and drive targeted traffic to your online store.
The art of customization is what sets Shopify websites apart from the crowd and unleashes their full potential. A Shopify website developer has the expertise and creativity to tailor themes, enhance functionality, optimize performance, and integrate marketing strategies that align with your brand's vision and goals. With their artful craftsmanship, your Shopify website becomes a captivating digital storefront that attracts customers, fosters engagement, and drives sales. If you seek to elevate your online presence and harness the power of Shopify, partnering with a skilled Shopify website developer is the key to success in the competitive e-commerce landscape.