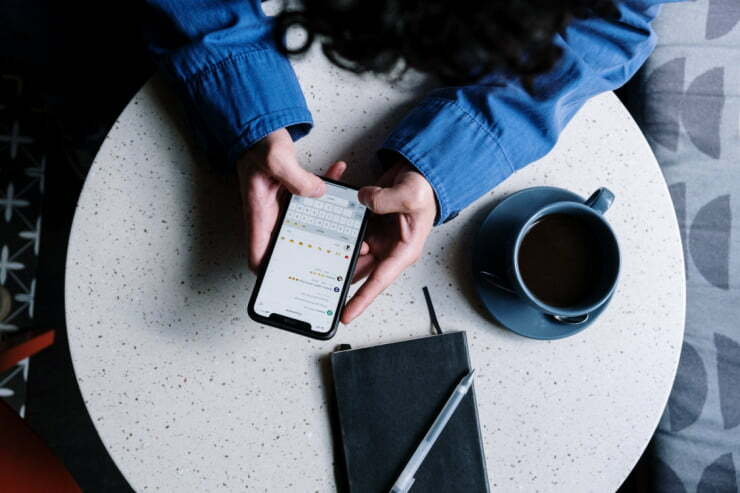 Instagram advertising is becoming increasingly popular for businesses looking to increase their digital presence. With over 1 billion active and 500 million daily users, Instagram has become a powerhouse platform for businesses to reach their target audience. Investing in an Instagram advertising company can help your business maximize its ROI with the right strategies, tools, and insights. Here's why it could be the right move for your business in 2023.
Data-Driven Insights
By investing in an Instagram advertising company, you're investing in data-driven insights from experts who understand the nuances of Instagram marketing. An effective strategy starts with understanding your consumers' needs and behaviors, which requires expertise in combining data and creativity into actionable results. The team at an Instagram advertising company will have access to the latest data trends and insights that will help guide your campaigns in a strategic way that helps you reach more people on the platform.
Cutting Edge Tools & Strategies
The team at an Instagram advertising agency will also have access to cutting-edge tools and strategies to help you optimize your campaigns for success. From automated ad scheduling to creative optimization tools, having access to these resources can help you achieve results faster than if you were doing it all yourself. In addition, they can provide valuable feedback on what works best for different types of ads so that you can continue refining your approach over time.
Customized Solutions
No two businesses are alike, so no companies should have identical approaches regarding their marketing strategies on social media platforms like Instagram. A good Instagram advertising company can create customized solutions tailored specifically to your business goals, audience demographics, budget constraints, etc. so that you don't waste money on tactics or channels that won't work well for you. This allows you to tap into the full potential of social media marketing while still keeping costs (and headaches) low.
The power of social media is undeniable—there's denying it! Investing in an Instagram advertising company is brilliant for any business looking to maximize its ROI in 2023 and beyond. With expertise and knowledge across all aspects of digital marketing, including data-driven insights, cutting-edge tools & strategies, and customized solutions – the team at an Instagram advertising agency will be able to develop a tailored plan that meets all your business needs! Don't miss out – make sure you get started today!
Send us a message today to see how the Pink Shark Marketing team can help you build a positive online reputation tailored to your target customer in any industry or locale. We also offer services for Google Ads, Facebook Ads, Instagram Ads, and more digital marketing strategies.