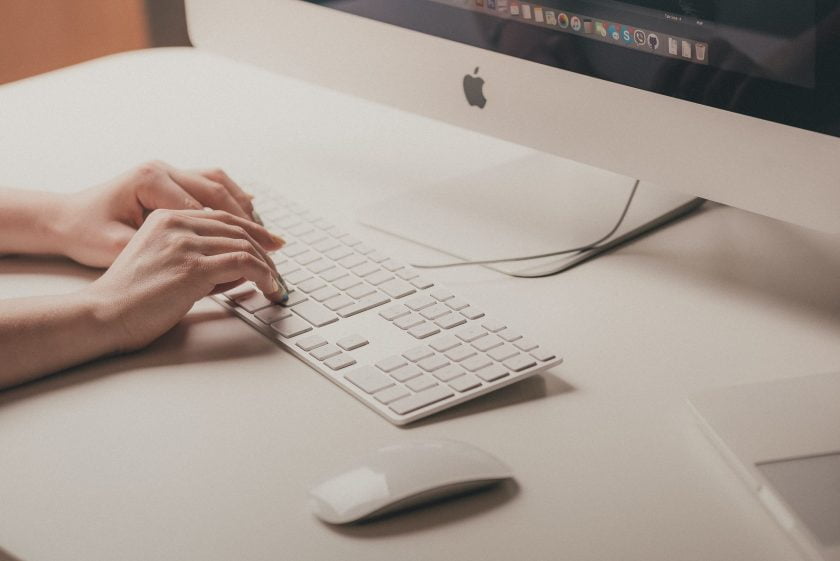 As the world is becoming increasingly digitized, e-commerce has become an essential aspect of doing business. It is no longer sufficient to have a brick and mortar store; businesses also need a functional online store. Shopify is a powerful platform that can help businesses create this online presence. However, the design of a website is critical in generating visitor traffic, creating a good user experience, and generating sales, which is why outsourcing your business with a Shopify website design company is crucial.
A professional touch 
Outsourcing your website to a Shopify website design company will provide you with several benefits. Firstly, a professional website design company will give your store a professional touch that sets it apart from your competitors. This can help generate sales by making your site look more trustworthy, reliable, and attractive to your customers. Professionals who understand design trends and best practices will ensure that your site appears modern, unique and keeps up with the times.
Enhance functionality
When you outsource your business to a professional company, the professionals can improve the website's functionality, ensuring that it is navigable, quick to load, and easy to use. The professional web designers will create an e-commerce website design that is user-friendly and mobile responsive, which means it performs well on all devices and platforms. This improved functionality is essential as it can help your customers find what they are looking for, ultimately increasing your sales and revenue with a Shopify website design company.
Save time and money with a Shopify Website Design Company
Outsourcing your website to a professional company can save money and time. Professional website design companies have programmers, graphic designers, and content creators who specialize in website design projects. This means that they can work on your website more efficiently and effectively, ultimately saving you both time and money. A professional website design company can also help you avoid common website design mistakes, saving you the hassle of redesign, and additional cost in the long run.
Stay current with industry trends with a Shopify Website Design Company
Outsourcing your business to a professional company means that your website will always stay updated on the latest design and functionality trends. Professional web designers keep up with the ever-changing requirements and standards of website design, meaning that your website's design will always be current and relevant. This way, working with a professional team ensures that your website is in line with industry best practices, making it more convenient for you to expand your customer base globally.
Focus on what you are good at
Outsourcing your Shopify website design to a professional company frees up your easy time to focus on what you are good at, running and developing your business. This will provide you with the time and energy to concentrate your efforts on increasing sales and finding new customers, keeping current ones and creating strategies that help take your business to the next level.
A Shopify website serves as the online face of your business, and as such, it is critical to ensure that it is functional and represents your brand effectively. By outsourcing your Shopify website design to a professional company, you can be confident that your online store is of the highest quality, bringing increased traffic and sales that bolster your business. This way, you can effectively focus on running your business while professionals work on your website with a Shopify website design company.