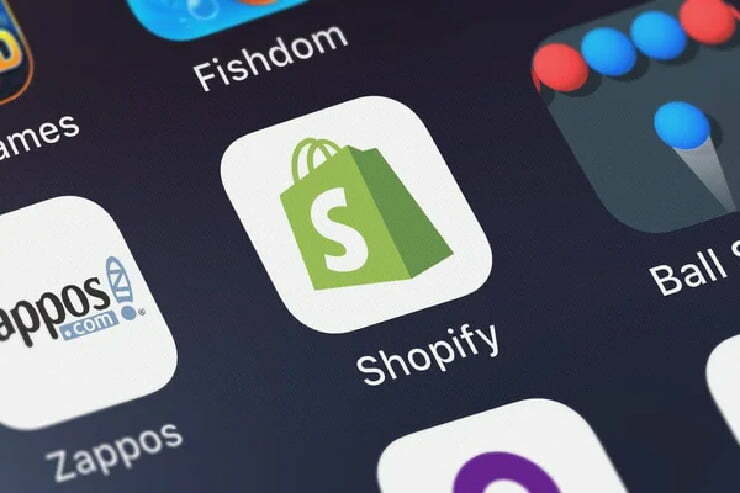 With the e-commerce industry increasing, businesses of all sizes need to create an online presence. Building an online store can be overwhelming and complicated, but tools are available to simplify the process. One such tool is Shopify – an easy-to-use platform that allows you to quickly create and manage a robust e-commerce website with minimal effort. Let's look at how Shopify can help you build a successful e-commerce business.
Simplicity & Convenience
Shopify makes it easy to set up your store. It would be best if you had a domain name and hosting plan, and Shopify provides both services in one package. You don't have to worry about setting up different accounts or dealing with multiple companies. Additionally, Shopify offers free themes that are visually appealing and customizable, so you don't have to worry about designing your site from scratch. 
Security & Support
When it comes to security, Shopify has got your back. Your website will be protected from malware and hackers, and all payment information will be encrypted for extra security measures. Additionally, Shopify offers 24/7 customer service should any issues arise with your store or payment processing. You also have access to detailed analytics that provide insights into who visits your website and what products they purchase.
Marketing & SEO Tools
Shopify also provides powerful marketing and SEO tools that help increase visibility on both search engines and social media platforms. You can use these tools to optimize your product pages with keywords that will help customers find them more easily on search engines like Google or Yahoo! Additionally, you can use the tools provided by Shopify to promote your products on popular social media sites like Facebook or Instagram to reach a larger audience. These features make it easier for businesses of all sizes to market their products online without spending too much money or time!
Overall, Shopify is an excellent choice for those looking for an easy way to create an online store quickly and efficiently. With its user-friendly interface, built-in security measures, powerful marketing & SEO tools, and reliable customer support team – building a robust e-commerce website has never been easier! Whether you're just starting out or already have an established business – using Shopify will give you the edge over competitors and help improve your bottom line! So why not give it a try today? You won't regret it!