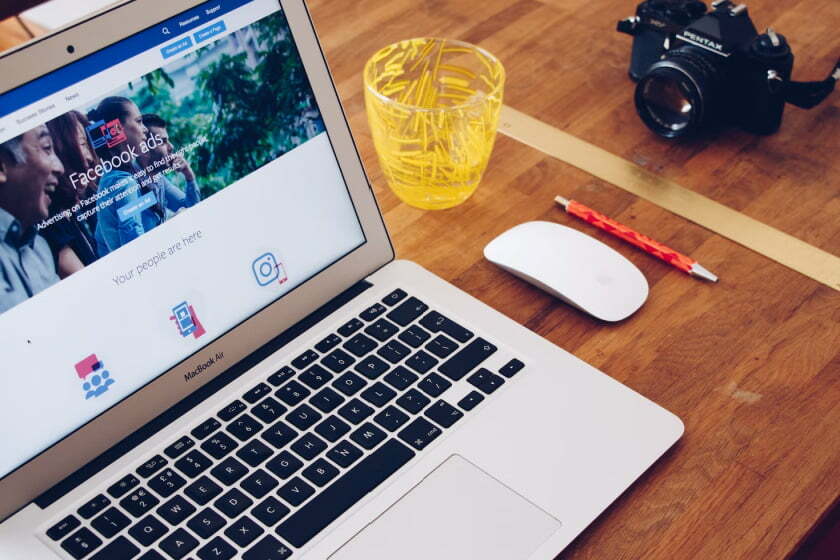 Advertising on Facebook is a great way to get the word out about your business. With over 2 billion active users, it's no wonder that companies of all sizes are turning to Facebook as an effective method of advertising their products and services. However, creating successful ads on this platform isn't as easy as it looks! Here, we'll go over the key elements you need to know to make effective and professional-looking Facebook ads for your business.
Choosing Your Target Audience
Before creating successful ads, you need to know who you want them to target. To ensure that your ad reaches the right people, provide detailed information about who should see it. On Facebook, this could include age, location, gender, interests, and more. Furthermore, if your budget allows for it, consider using lookalike audiences so that users with similar characteristics and behaviors as your current customers can see your ad.
Creating Engaging Content
The content of your ad is just as crucial as its targeting options—if not more so! You should create visually appealing and attention-grabbing content while still being relevant to what yoyou'rerying to advertise. Additionally, dodon'torget about including a compelling copy in the form of a headline or short description. This will help draw in viewers and encourage them to click through or take action (e.g., sign up for a newsletter).
Analyzing Results and Making Adjustments
You won'tow how successful your ad was unless you measure its performance! Keep an eye on metrics such as impressions (number of times an ad has been seen), click-through rate (number of clicks an ad receives compared with how many times it has been seen), cost per click (amount spent on each click), etc., so that you can determine whether or not adjustments need to be made for the ad to become even more effective. If necessary, try changing up things like targeting options or content—make sure not to do so too frequently!
Advertising on Facebook doesdoesn'te to be overwhelming; with a few essential tips from the pros at Metric Marketing under your belt, you can create engaging ads that will reach the right people at the right time without breaking the bank! Remember: focus on targeting options when setting up campaigns, eye-catching craft visuals, and compelling copy; monitor performance metrics regularly; and make changes until you find what works best for your business needs. With these steps in mind, soon enough, you'you'llable'll masterfully advertise like a pro on Facebook!
Send us a message today to see how the Pink Shark Marketing team can help you build a positive online reputation tailored to your target customer in any industry or locale. We also offer services for Google Ads, Facebook Ads, Instagram Ads, and more digital marketing strategies.