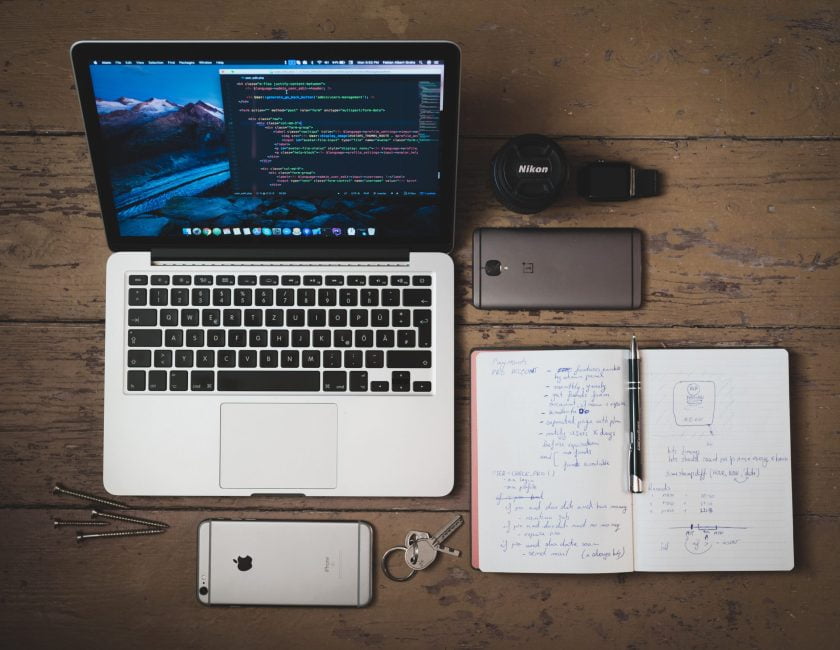 In today's digital era, online businesses have become the go-to solution for both consumers and entrepreneurs for buying and selling products. As online business becomes even more prevalent, the need for website developers keeps increasing. E-commerce is now more critical than ever before, and one of the most popular platforms used by online stores is Shopify. Shopify is a complete e-commerce platform that allows businesses to create an online store with excellent features and functionalities. In this guide, we will be exploring the ultimate guide to becoming a Shopify website developer.
Learn the basics of web development with a Shopify Website Developer
Before diving into Shopify-specific development skills, you must first understand the basics of web development. You can start by learning HTML, CSS, and JavaScript. These are the core building blocks of web development. HTML is used to create page structure, CSS is used for styling and layout, and JavaScript to add interactivity to websites. These skills are fundamental to Shopify website development.
Familiarize yourself with Shopify architecture 
The next step in becoming a Shopify developer is to familiarize yourself with the platform's architecture. Shopify themes use Liquid, which is a simple and straightforward templating language. By mastering Liquid, you can customize Shopify themes and create custom functionality. You also need to understand Shopify's API, which allows for advanced features like integration with third-party apps and custom app development.
Learn Shopify Theme Development with a Shopify Website Developer
Theme development is a crucial skill for becoming a Shopify developer. Shopify themes are used by businesses to customize their online stores' look and feel. To create a theme, you need to be familiar with HTML, CSS, JavaScript, and Liquid; you also need to know how to use Shopify meta fields and handle theme settings.
Create Custom Shopify Apps 
Developing Shopify apps is another skill you need to learn to become a Shopify website developer. Creating custom apps allows businesses to add new features and functionalities to their Shopify stores, such as product recommendations, social media integration, and more. To create Shopify apps, you need to have a strong understanding of Shopify's API and its webhooks.
Join the Shopify Partner Program 
The Shopify Partner Program is an excellent way to learn and network with other Shopify developers. Shopify partners have access to exclusive resources, including development tools, training courses, and marketing materials. By joining the program, you can showcase your skills, increase your chances of getting clients, and gain credibility as a Shopify developer.
Becoming a Shopify website developer requires a lot of dedication, patience, and hard work, but the rewards are great. The e-commerce industry is growing, and the demand for Shopify developers is increasing every day. By following the above guide, you can learn the necessary skills to develop themes, apps, and websites on Shopify. Keep updating your skills and knowledge by attending conferences, webinars, and online courses to remain competitive and stay ahead in your Shopify development career.