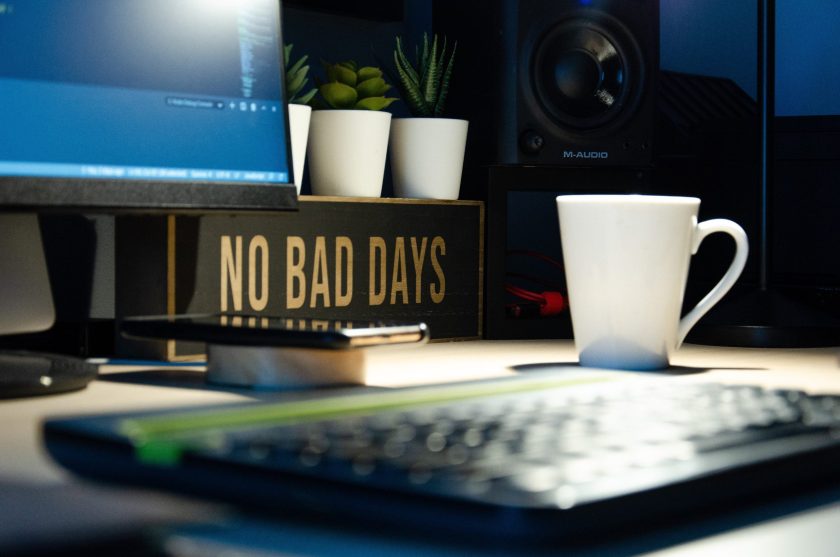 If you're running an online business, you probably know that having a functional Shopify website is a crucial element for your success. But, how can you ensure that you're hiring the right developer for the job? We've created a list of the top 5 secrets to help you hire the perfect Shopify website developer for your business. These tips will enable you to create a stunning and efficient website.
Check their portfolio and experience
A Shopify developer's portfolio reveals a lot about their skills and experience. Always ask for their previous work samples to analyze and verify if their design style is suitable for your brand. Assess their experience levels and the kind of Shopify theme they use. Ensure that the developer you hire has experience in designing an excellent user interface and user experience. It's important to understand their expertise in using Shopify templates, integrations, and third-party apps.
Consider their communication skills
When choosing a Shopify website developer, communication skills should be a top consideration. Since you'll be working closely with them throughout the project, they should be able to comprehend your ideas and requirements. A developer who can communicate effectively and is responsive throughout the design process is a dream come true. Effective communication allows the developer to understand your ideas and ask questions for clarity.
Check their technical skills
When it comes to Shopify website development, the technical skills of the developer matter. Be sure that your developer is proficient in Shopify's Liquid coding language and is capable of customizing functionality, custom fields, and building complex elements like checkout workflows. A developer who understands front-end and back-end programming languages has a higher chance of creating a website that is both visually stunning and optimally functional.
Ask for References and Reviews
Checking a candidate's portfolio may not always provide you with the whole truth about their reputation. Therefore, it's useful to ask for references or reviews from their previous clients. What experience did their clients have working with the developer? Did the developer deliver the project on time, and did they communicate frequently? These questions will help you to get a better understanding of their work ethics and commitment to service delivery.
Set Realistic Expectations
Before hiring a Shopify developer, ensure that you set clear and realistic expectations. Discuss the project scope, and milestones and communicate the delivery deadlines. Details such as the cost, payment schedule, and payment methods should be addressed. By having clear expectations from the start, you'll be able to evaluate whether your developer meets your requirements.
By following the secrets outlined above, you'll be able to hire the perfect Shopify website developer for your business. Always assess their portfolio, communication skills, technical skills, and reputation. Remember to set realistic expectations and discuss every detail of the project with the developer. With the perfect Shopify website developer on your team, you can build a website that attracts more customers, increases your sales, and takes your eCommerce business to the next level.