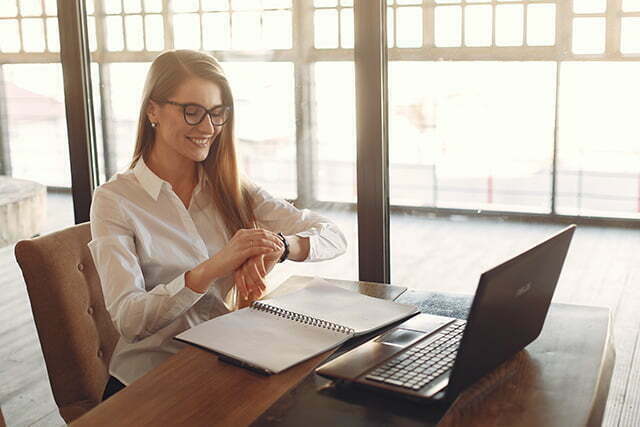 Digital marketing is a broad term and covers a wide range of services. Suppose you consider hiring a digital marketing agency for your business or a niche-specific Facebook Ads Agency or Instagram Advertising Company. In that case, it is essential to understand the different digital marketing services available. By doing so, you can decide which style best suits your own needs and goals.
Let's look at some of the most common types of digital marketing services.
Search Engine Optimization (SEO)
Search engine optimization (SEO) is one of the most essential tools for any business looking to increase its visibility online. SEO involves optimizing your Shopify website design with targeted keywords and phrases to ensure that your website appears high on the list of results when customers search for specific products or services. This includes writing content that contains words and phrases and ensuring that your site's overall structure follows specific standards that search engines such as Google or Bing set. An excellent digital marketing agency can help you develop an SEO strategy tailored to your business's needs.
Pay-Per-Click Advertising (PPC)
PPC advertising is another form of digital marketing where businesses pay for each click on their ads rather than relying on organic traffic from SEO methods. The costs associated with PPC vary depending on how competitive the market is. Still, businesses typically have more control over who sees their ads by targeting specific demographics or geographic areas. It's also possible to adjust bids according to different budgets and objectives, allowing businesses to tailor campaigns based on best practices.
Social Media Marketing (SMM)
It has become essential for any business looking to reach potential customers online. Social media platforms like Facebook, Twitter, Instagram, LinkedIn, and others all offer unique opportunities for businesses to engage with customers in meaningful ways that are both cost-effective and time-efficient. An excellent digital marketer can help you create content tailored to each platform to maximize engagement with potential customers while also helping raise awareness about your brand.
Many other digital marketing services are available, such as email marketing, content creation/management, video production/advertising, etc. Still, these three should give you an idea of how varied the options can be when promoting your business online.
With so many possibilities available, it can initially seem overwhelming, but don't worry! A respectable Google Ads Agency or Facebook Advertising Company will be able to walk you through every step so that you feel confident in taking advantage of all these powerful tools at your disposal!
If you want to develop a strong marketing plan, consider reaching out to Pink Shark Marketing! We provide comprehensive services designed specifically around helping businesses create successful strategies tailored towards their unique needs. Take the first step towards making sure that your business outshines your competitors!