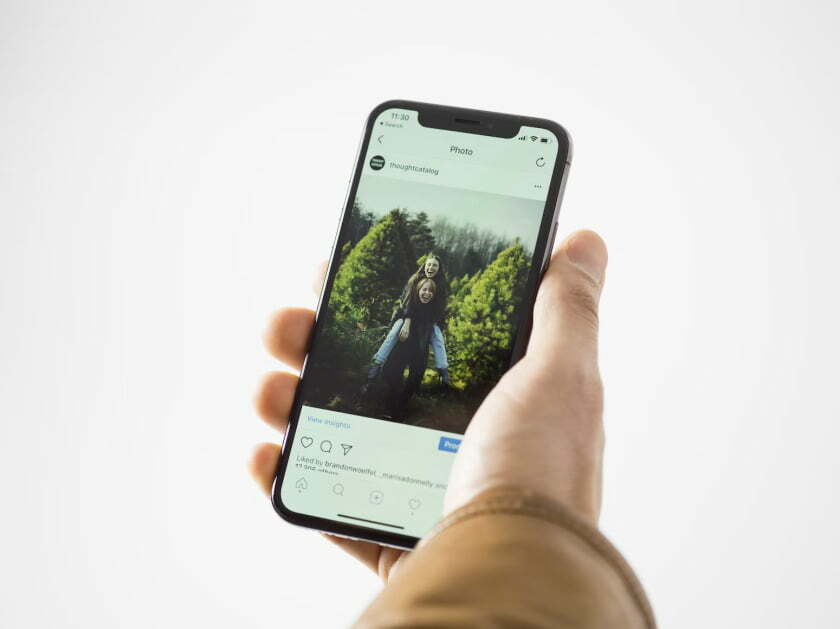 Instagram has become one of the most popular social media platforms in recent years, and businesses have taken notice. With over 1 billion users, it presents a unique opportunity for businesses to reach potential customers through creative and effective advertising campaigns. But what exactly are the benefits of using Instagram ads? Let's take a look.
Targeted Reach
One of the most significant advantages of using Instagram ads is that you can target specific audiences with your content. Thanks to Facebook's extensive data collection, advertisers can select from various criteria to narrow down their audience—including age, location, gender, interests, behaviours and more. This level of targeting allows you to create campaigns tailored to specific audiences and maximize your chances of success.
Increased Engagement
Instagram ads offer an opportunity for increased engagement with potential customers. This is because when someone clicks on an ad, they are taken directly to your business's profile page, where they can interact with other posts or even contact your company. In addition, if someone engages with your ad by liking it or leaving a comment, their friends will be able to see your interaction, which can result in even more engagement from others in their network.
Cost-Effective Advertising
Finally, one of the most significant benefits of using Instagram ads is that they are relatively cost-effective compared to other forms of advertising. You can set up campaigns for as little as $5 per day and increase or decrease your budget depending on how successful your campaign is performing. Additionally, you only pay per click or impression, so you don't have to worry about wasting money on ads that aren't seen or clicked on by potential customers.
Advertising on Instagram can be a great way to get your message out there and reach potential customers who may not have known about your product or service. Its targeted reach and ability to increase engagement with customers through likes and comments allow small businesses to make an impact cost-effectively. If you're looking for an effective way to advertise your business online, consider giving Instagram ads a try!
Send us a message today to see how the Pink Shark Marketing team can help you build a positive online reputation tailored to your target customer in any industry or locale. We also offer services for Google Ads, Facebook Ads, Instagram Ads, and more digital marketing strategies.