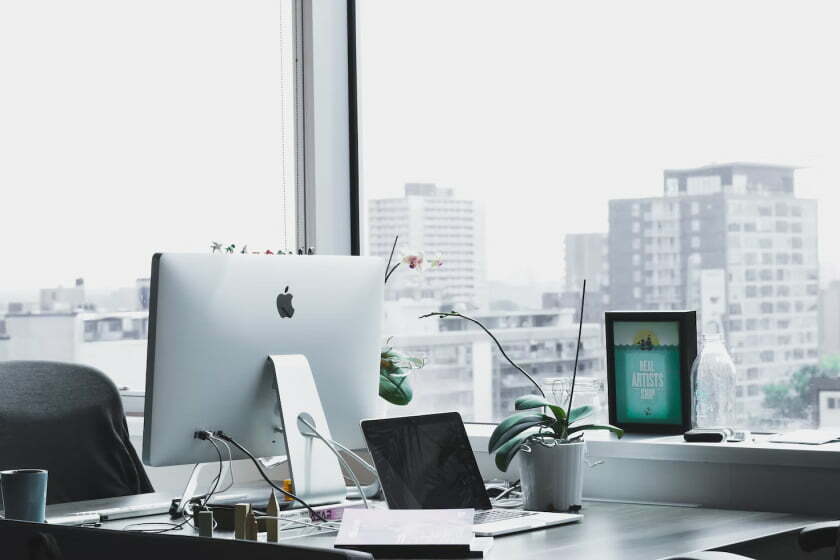 Shopify is a popular e-commerce platform, and it's no surprise that many people are turning to the podium to build their stores. But with so much competition, how can you ensure your website stands out? To answer this question, let's look at the factors that make up a killer website design.
Visual Appeal Matters
One of the most critical aspects of designing a successful website on Shopify is ensuring it looks great. Your customers should be impressed by your website's appearance when they arrive at your page. It should have an aesthetically pleasing layout and design, with elements that draw the eye and create an inviting atmosphere for potential customers. A great way to get started is by choosing a template from Shopify's library of themes—this will give you a head start in creating a visually appealing site that's easy to navigate and works well on desktop and mobile devices.
Make Sure You Have Quality Content
Once you have a visually appealing site, it's time to work on creating quality content for your visitors. The content should be informative, engaging, and interesting—and it should also be regularly updated. Hence, visitors know they are getting fresh content whenever they return to your site. Think about ways to engage with customers through blog posts or social media posts—these can be great ways to help keep people coming back for more information about your product or service. Remember that quality matters here—you want people to feel like they learned something new or found something valuable on your page.
Optimize Your Site for Search Engines
Finally, don't forget about optimizing your website for search engines like Google and Bing! This means incorporating keywords into your content so that when someone searches for something related to your offering, they will find you more quickly in the search results. This can help drive more traffic to your website—which could result in more sales down the line! Also, optimizing content will ensure that search engines pick up all the correct information about your business when people search for it online.
Standing out amongst competitors is difficult these days, especially when building a website on Shopify. But if you follow these tips and focus on visual appeal, quality content creation, and SEO optimization, you'll have a great chance at success! With dedication and hard work put into crafting a fantastic website design on Shopify—you could soon find yourself rising above the competition! Good luck!
Send us a message today to see how the Pink Shark Marketing team can help you build a positive online reputation tailored to your target customer in any industry or locale.