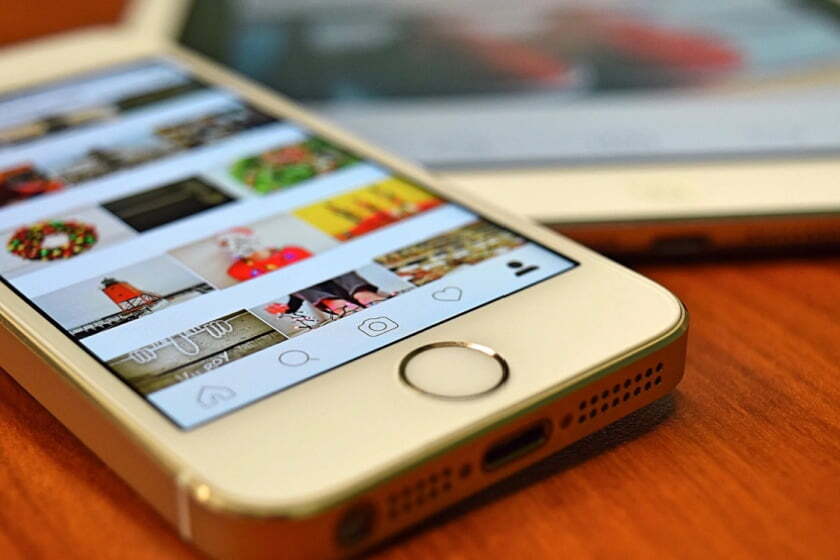 Instagram is one of the most powerful and influential social media platforms, with over 500 million daily active users. No wonder businesses are looking for ways to leverage this platform to reach their target audience. If you're considering investing in an Instagram advertising company, it's essential to understand what they can do for your business to maximize your return on investment. Let's look at some of the advantages and services an Instagram advertising company offers.
Targeted Advertising Campaigns
An Instagram advertising company can design targeted campaigns to reach your desired audience based on demographics such as age, location, interests, and more. This type of campaign will ensure that your ads are seen by people interested in buying your products or services. You can also use targeted campaigns to create awareness of your brand among potential customers or generate leads by offering special promotions or discounts.
Analytics and Reporting Services
A professional Instagram advertising agency can provide you with detailed analytics and reporting services that will help you measure the success of each campaign quickly and accurately. They will analyze data such as impressions, clicks, conversions, likes, and followers to give you a better understanding of how effective each campaign has been for you. This information is invaluable for adjusting and optimizing future campaigns for better results.
Creative Content Development
An experienced Instagram advertising company understands the importance of engaging content that resonates with viewers while representing your brand effectively. They will work with you on developing creative concepts that align with your brand identity while showcasing relevant products or services, so they stand out from the competition. The right content should be visually appealing, informative, and entertaining enough to capture viewers' attention quickly, so they don't scroll past it without taking action.
Investing in an Instagram advertising company could be just what your business needs to take advantage of this powerful platform for marketing purposes. An experienced agency can provide all the necessary services, from creative content development to analytics & reporting, so you get maximum ROI from every campaign you run on this platform! Reach out today if you're interested in learning more about how an Insta ad agency could benefit your business!
Send us a message today to see how the Pink Shark Marketing team can help you build a positive online reputation tailored to your target customer in any industry or locale. We also offer services for Google Ads, Facebook Ads, Instagram Ads, and more digital marketing strategies.