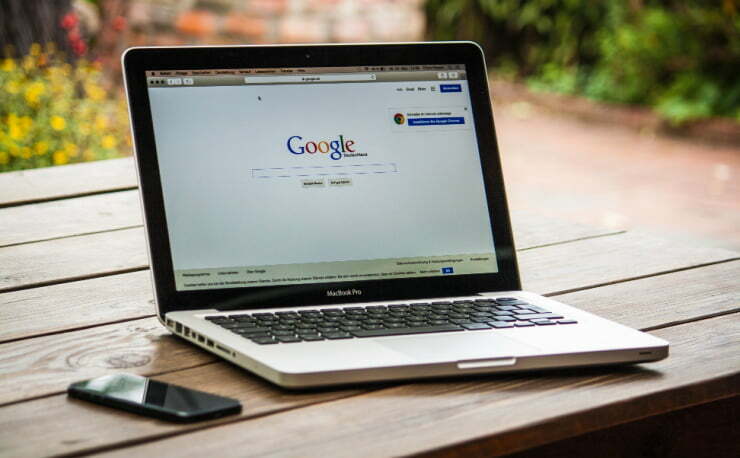 Have you ever heard the term "Google Ads Agency" and wondered what it means? A Google Ads Agency is a company that specializes in creating, managing, and optimizing campaigns for businesses on the Google Ads platform. It's an invaluable tool for any business looking to draw more attention to its products or services. Let's examine why hiring a Google Ads agency can benefit your business.
What Does a Google Ads Agency Do?
A good Google Ads agency will help you identify the keywords most relevant to your product or service and ensure that your ads appear in front of the right users. They will also be able to strategize how to maximize your budget and create campaigns explicitly tailored to your needs. Working with an experienced agency ensures that you take advantage of all the features available on the Google Ads platform, including device-specific targeting, ad extensions, and remarketing campaigns.
In addition to helping create effective campaigns, a good agency will also provide ongoing monitoring to ensure those campaigns perform as expected.
This includes tracking the performance of different ad groups and making adjustments as needed to optimize results. By working with an experienced agency, you can ensure that your campaigns are monitored regularly to remain effective over time.
Finally, a good Ads agency can also provide insights into your campaign's success via detailed reports and analytics. This allows them to make data-driven decisions about which strategies work best to continue improving results over time. With this information, you can make informed decisions about where to allocate resources to drive better returns on investment (ROI).   
When it comes down to it, hiring an Ads agency is often essential for businesses looking to increase their visibility online. An experienced team of professionals can help ensure that your campaigns are optimized effectively to reach the right people at the right time—without wasting valuable resources. With their assistance, you'll be able to maximize ROI while drawing more attention than ever before toward your product or service!
If you want your business to succeed in today's digital world, working with an Ads Agency should be at the top of your list! Send us a message at Pink Shark today to find out how our experts can help you grow your business!