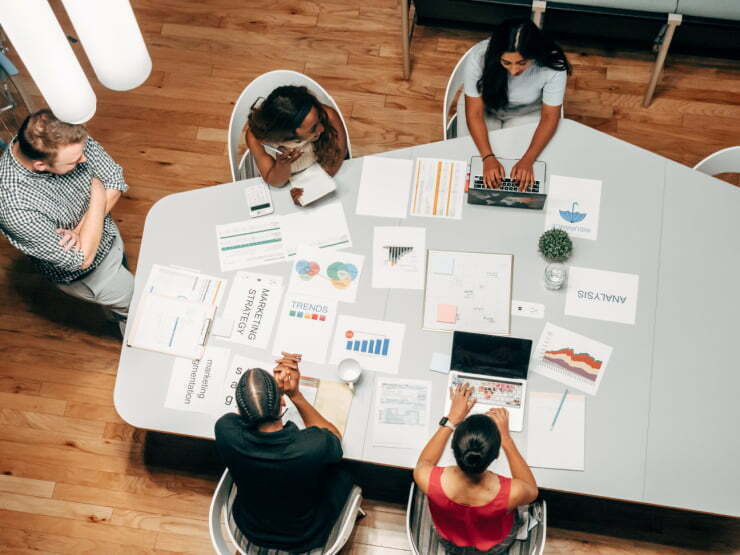 If you're looking to take your business to the next level, it's time to consider leveraging a robust and proven marketing tool like Instagram. An Instagram advertising agency can help you reach more people and get your products or services out into the world in a way that resonates with potential customers. But with so many options, how do you know which Instagram advertising agency is right for you? Let's look at what to look for in an Instagram advertising agency.
Knowledge of User Habits & Trends
An effective Instagram advertising agency will be familiar with user habits and trends on the platform. This means that they'll be able to craft campaigns tailored to users' interests and behaviors, as well as design ads that use popular features like story posts and hashtag campaigns. A good agency will also know about current events or holidays that could be leveraged in their movements, allowing them to adapt their strategies quickly.
Understanding Your Brand
Choosing an Instagram advertising agency isn't just about finding someone who knows how to use the platform – it's also about finding someone who understands your brand. A good agency will be able to identify your unique selling points and create campaigns that emphasize those elements while still appealing to users on a personal level. They should also have experience creating content across multiple channels (e.g., website, social media, email) to ensure consistency across all platforms and maximize their reach.
Analytics & Reporting
Finally, when choosing an Instagram advertising agency, it is essential to find one that offers comprehensive analytics and reporting capabilities. This means they should provide detailed insights into how your campaigns perform so you can decide where best to invest your resources in the future. They should also offer data-driven strategies for optimizing future movements based on past performance metrics like cost per click (CPC), click-through rate (CTR), impressions, etc. 
Finding the right Instagram advertising agency is essential if you want to maximize the success of your digital marketing efforts. Look for an agency that has experience with user habits & trends, understands your brand, and offers comprehensive analytics & reporting capabilities. With these considerations in mind, you'll be sure to find an ideal partner to meet your goals—and take your business even further!