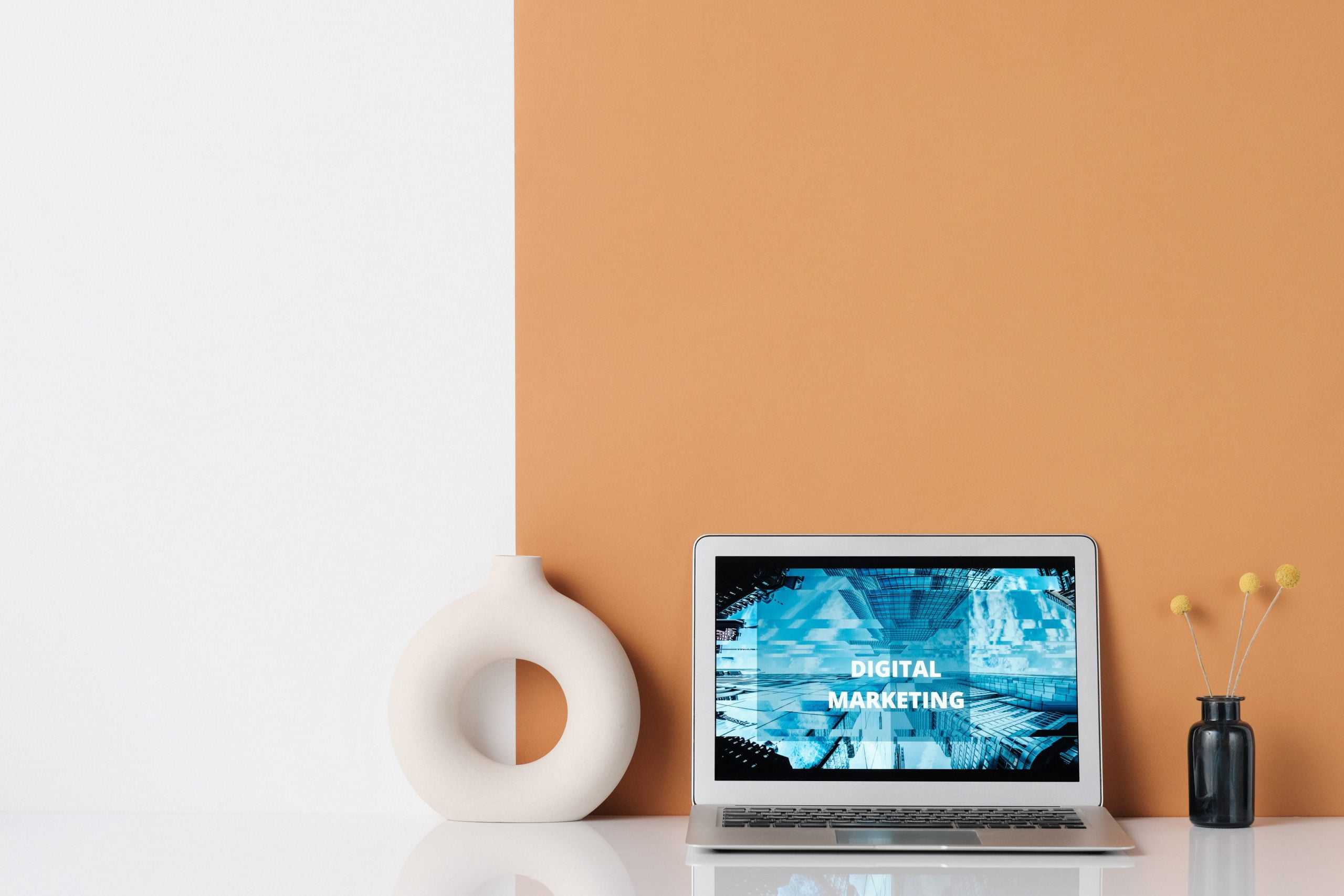 Running a business is hard enough without worrying about your digital marketing efforts. But if you want your business to grow, you must ensure that your digital presence is up-to-date and effective. That's why it's essential to know when to outsource your digital marketing needs to a professional Facebook ads agency, Instagram Ads Company, or Google Advertising Company.
Let's take a look at five key times when outsourcing can be beneficial for your business.
1. When You Don't Have the Time or Resources In-House
The reality is that most small businesses don't have the resources or personnel in-house needed to create and manage an effective digital marketing strategy. Hiring an outside advertising agency can be helpful; they will have the staff and resources needed to develop and implement campaigns that get results.
2. When You Need Expertise
If you are unsure how best to use digital marketing for your business, working with a professional Facebook ad agency can help. An excellent digital marketing agency will have the expertise to create customized campaigns tailored specifically for your target audience and goals and provide valuable insights into what tactics work in today's competitive market.
3. When You're Experiencing Low Conversion Rates
Having trouble getting leads? It might be time to seek outside help from an experienced digital marketing agency that can analyze your current strategies and recommend improvements designed to increase conversions. Working with a professional can help ensure that you're using all the proper channels, such as social media, search engine optimization (SEO), website design, email campaigns, etc., to maximize ROI on every dollar spent on marketing efforts.
4. When You're Looking To Expand Your Reach
Are you stuck in a rut with regards to expanding your customer base? If so, hiring an outside Instagram Ads agency may be just what you need to take things up a notch in reaching new customers online through targeted campaigns and creative strategies focused on building brand awareness and driving conversions from new markets or demographics.                
5. When You Don't Have Consistent Results
Suppose you've been running campaigns but not seeing consistent results over time. In that case, it may be wise to bring on board an outside expert or an entire Google Ads Agency who can look at the big picture and find areas where optimization may be necessary to get the desired results over time—results that will last longer than just one successful campaign here or there.
Outsourcing your digital marketing efforts can be incredibly beneficial for large and small businesses—from startups just beginning their journey online to established enterprises looking for ways to optimize their online presence even further down the line. It pays off financially and in terms of time saved when business owners focus their energy on what they do best while leaving their digital marketing needs in the capable hands of experienced professionals who understand how best to reach potential customers online today.
If you want to develop a strong marketing plan, consider reaching out to Pink Shark Marketing! We provide comprehensive services designed specifically around helping businesses create successful strategies tailored towards their unique needs. Take the first step towards making sure that your business shines!
If you want your business to succeed in today's digital world, working with a Digital Marketing Agency should be at the top of your list! Send us a message to discover how our experts can help you grow your business!