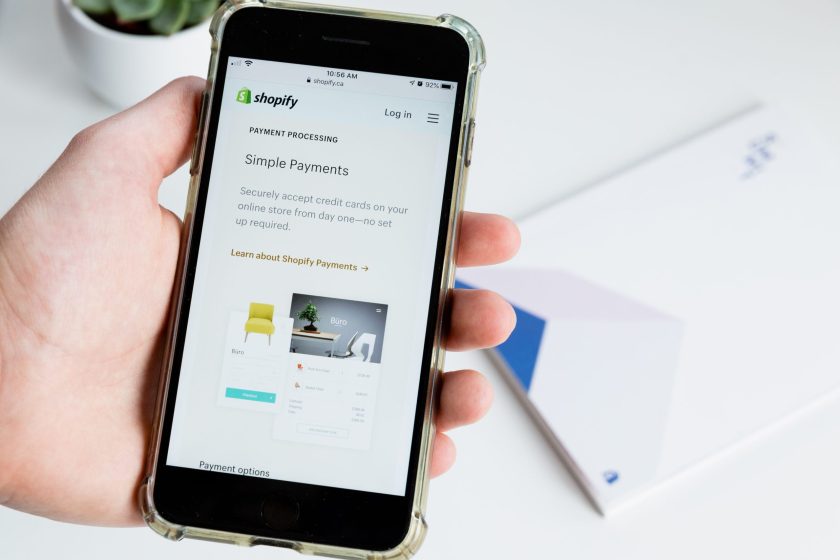 Shopify has become one of the leading e-commerce platforms, powering over 1 million businesses worldwide. With its user-friendly interface, customizable themes, and integrated payment systems, it's no wonder that more and more entrepreneurs are choosing Shopify to launch their online businesses. However, creating a successful online store takes more than just a beautiful design. As an entrepreneur, you need to focus on your business goals and leave the technical aspects to the experts. This is why hiring a Shopify website developer is crucial for your e-commerce success. In this blog post, we'll explore the benefits of working with a Shopify website developer and why it's the best investment you can make for your business.
Customization with a Shopify Website Developer:
Shopify offers many customization options, but sometimes you need a custom solution that is unique to your business. A Shopify developer can help you create a customized store that suits your specific needs. From customizing product pages, checkout processes, and developing unique functionalities, Shopify developers are experts at creating a tailor-made experience for your customers. Additionally, a developer can help you set up your store faster, so you can start generating revenue quickly.
Technical Expertise:
Unless you are a developer yourself, creating a Shopify store requires technical knowledge that you might not possess. For example, you need to know how to write code, customize themes, integrate payment systems, and set up shipping options, among others. Shopify developers have the technical expertise to handle all these tasks for you. They know the best practices to create a high-performing store that loads quickly and is SEO-friendly. Moreover, they can also help you set up analytics, plugins, and other third-party tools that can improve your business.
Save Time and Focus on Business Goals:
Working with a Shopify website developer allows you to concentrate on your business goals while they handle the technical side of things. As an entrepreneur, you should focus on growing your business and creating a brand, leaving the website development to an expert. By hiring a Shopify developer, you can save time, avoid frustration, and ensure that your store is up and running quickly. Moreover, you don't have to worry about maintaining the website since the developer can handle updates, backups, and security checks.
Customer Support and Maintenance:
Shopify is a user-friendly platform, but as with any technology, sometimes things can go wrong. When you work with a Shopify developer, you have access to their technical support and maintenance services. They can help you troubleshoot issues, fix bugs, and provide ongoing support. Additionally, developers can work on your store over time to add new features, improve your user experience, and optimize your store for conversions.
Cost-Effective:
Many entrepreneurs might think that hiring a Shopify developer is an unnecessary expense. However, when you consider the long-term benefits of working with a professional, the cost is relatively low. A Shopify developer can save you time, increase your website traffic, and improve your conversion rate, ultimately resulting in more profits for your business. Moreover, developers can help you avoid costly mistakes by setting your website up correctly from the start. This investment can help you save money in the long run and increase your return on investment.
In Summary, hiring a Shopify website developer is the best investment you can make for your e-commerce business. With their technical expertise and customization capabilities, they can help you create a unique and high-performing store that stands out from the competition. Additionally, they can save you time, provide ongoing support, and ultimately increase your revenue. So if you want your online business to succeed, consider hiring a Shopify developer today!