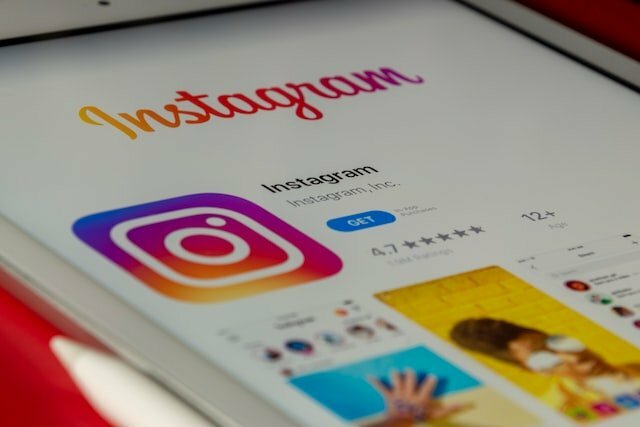 Instagram advertising is quickly becoming one of the most popular and effective ways to reach consumers. With over 800 million users, Instagram is a powerful platform for businesses of all sizes to reach their target market. And with ad options that allow you to specifically target your audience, Instagram advertising is a great way to reach more people with your message. So if you're not yet using Instagram advertising, now is the time to start!
There are a number of reasons why Instagram advertising is so effective. First, it's a visual platform, which means that businesses can really showcase their products and services in a creative way.
Additionally, Instagram ads are highly targeted, which means that you can reach your target market more effectively than with other types of advertising.
And finally, Instagram ads are affordable, which makes them a great option for businesses of all sizes.
If you're looking for an effective way to reach more consumers with your message, then Instagram advertising is a great option for you. So what are you waiting for? Get started today!