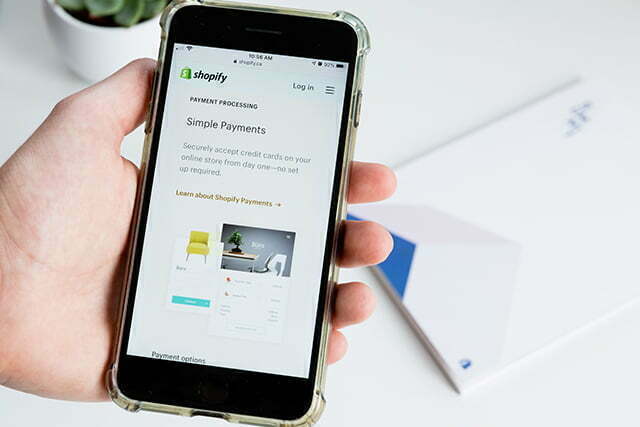 When it comes to setting up an online store, there are a lot of options out there. However, we believe that shopify website design company are the best way to sell online for a few key reasons. Shopify is a platform that is specifically designed for eCommerce. This means that everything from the checkout process to the back-end management is optimized for selling online. This makes it a much smoother experience for both you and your customers.
There are a ton of different themes and plugins available, so you can really make your store look and feel however you want. This is important because it helps you create a unique and branded experience for your customers. Plus, Shopify websites are extremely secure. This is important because you want your customers to feel confident when entering their personal and payment information on your site. Additionally, Shopify websites are PCI compliant, which is the highest level of security for online stores.
Not to mention, Shopify websites come with excellent customer support. If you ever have any questions or run into any issues, you can always contact Shopify and they will be more than happy to help. Overall, we believe that Shopify websites are the best way to sell online. Keep reading to learn more about why we think Shopify websites are the best option for selling products or services online.
Shopify is user-friendly, even for those with no coding experience.
One of the reasons we love Shopify is that it is incredibly user-friendly, even for those who have no coding experience. The platform is designed in such a way that anyone can create a professional-looking website without needing to hire a developer. And if you do need help, there are plenty of resources available, including 24/7 customer support.
You can start selling right away.
Another great thing about Shopify is that you can start selling right away. There's no need to wait for your website to be perfect before you launch; you can add products and start taking orders as soon as your site goes live. Plus, Shopify makes it easy to accept payments and manage shipping and inventory.
Your website will be optimized for search engine ranking.
When you build a website with Shopify, you don't need to worry about optimizing it for search engine ranking because the platform takes care of that for you. All Shopify websites are automatically optimized for Google, which means your products will be more likely to show up in search results when potential customers are looking for them.
If you're thinking about setting up an online store, we highly recommend using Shopify. The platform is user-friendly, offers 24/7 customer support, and makes it easy to start selling right away. Additionally, your Shopify website will be automatically optimized for search engines like Google, which means more potential customers will be able to find your products when they're searching for them online.