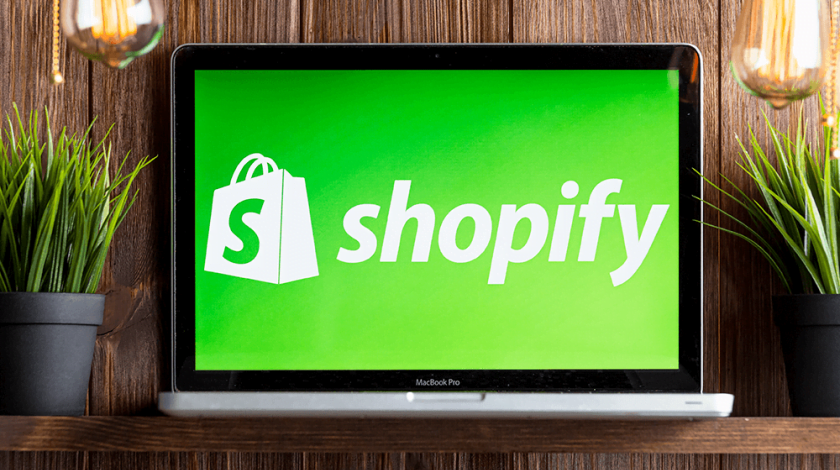 Starting an e-commerce store can be a daunting task. Multiple steps need to be completed, from product selection to website creation, before you can even think about launching your business. However, with Shopify, setting up and running an e-commerce store is easier than ever. Let's dive into why Shopify is an excellent choice for any e-commerce business.
The Benefits of Shopify
Shopify offers a wide range of features and benefits that make it an attractive option for businesses looking to launch their e-commerce stores. Here are just some of the benefits of using Shopify for your eCommerce store:
Easy Setup – With Shopify, setting up and launching your online store takes no time. There'sno needs to worry about coding or technical know-how – everything is laid out in easy-to-follow steps so you can get started immediately.
Responsive Design – All Shopify themes are mobile-optimized so that customers can access your store from any device without issue. This makes it easier for people to quickly find what tthey'relooking for and make purchases more easily on the go.
Low Cost – Shopify has one of the lowest entry costs compared to other eCommerce platforms. Their basic plan starts at just $29 per month and includes all the features you'll need to start selling products online.
Security & Reliability – Security and reliability are the most important things when launching an online business. With Shopify, you can rest assured that your website is secure and always available to customers whenever they want to shop.
Overall, Shopify offers users a great way to set up their online stores without having to deal with complicated coding or technical know-how. IIt'seasy setup process makes it perfect for digital marketing agencies, startups, Facebook agencies, Instagram agencies and anyone else who wants to get their business off the ground quickly and easily. If you're looking for an easy way to set up your eCommerce store, look no further than Shopify!