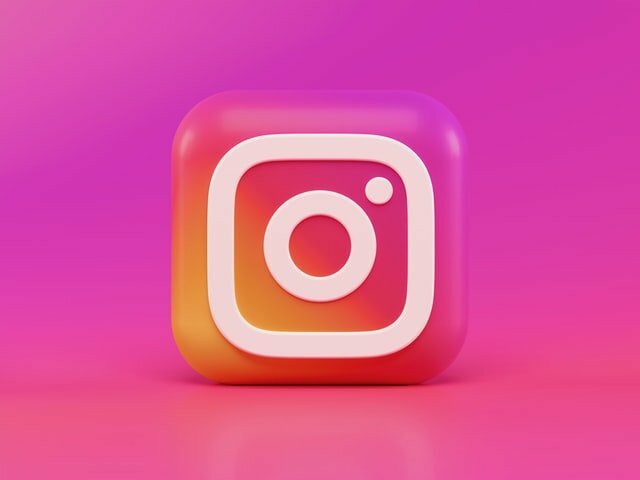 As a business owner, you can't afford to miss out on the opportunities that Instagram provides. With over 1 billion active users, it's one of the most popular social media platforms. And it's not just for personal use – businesses can benefit from being on Instagram in many ways.
Instagram can help drive brand awareness and boost sales. It's also an excellent way to build and track audience engagement. Plus, you can get valuable insights into your target market. All of this makes Instagram an essential part of any marketing plan.
If you're not already on Instagram, now is the time to start. Here's why your business needs to be on Instagram:
Reach a new audience: With over 1 billion active users, Instagram allows you to reach a whole new group of potential customers.
Boost sales: Instagram can be a great sales tool. Use it to showcase your products, highlight customer testimonials, and offer special promotions.
Increase brand awareness: Being on Instagram will help increase your brand's visibility and make it more recognizable.
Build engagement: Instagram is an excellent platform for building relationships with your target audience. Use it to post engaging content, answer customer questions, and run contests and giveaways.
Get valuable insights: Use Instagram to track how well your marketing campaigns are performing and to gather data about your target market.
As you can see, many good reasons to start using Instagram for your business exist. So, what are you waiting for? Get started today and see the results for yourself!