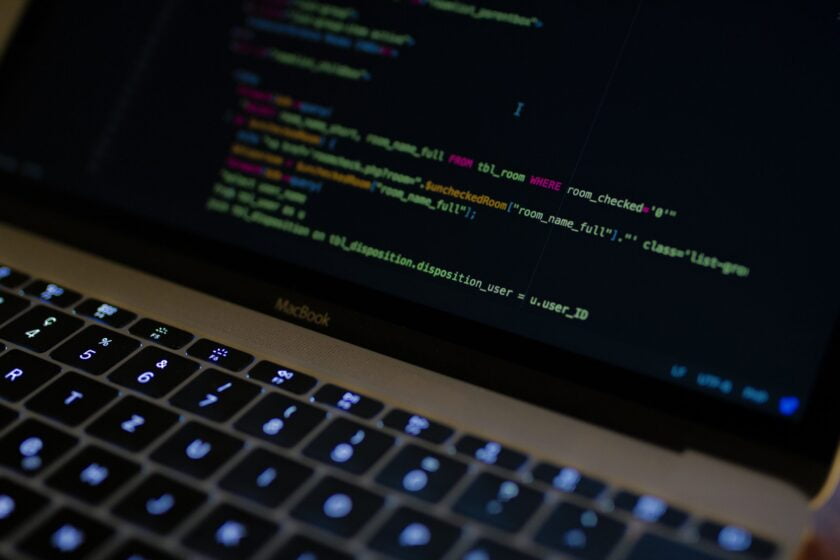 In the fast-paced digital world, a solid online presence with a Shopify website design company is paramount for businesses of all sizes. A well-designed website serves as a virtual storefront, a place where customers can learn about your brand, explore your offerings, and make purchasing decisions. Recognizing this, Pink Shark Marketing's Shopify website design team stands ready to transform your digital vision into a stunning reality. With a track record of excellence and a commitment to delivering exceptional results, here's what you can expect when partnering with this distinguished Shopify website design company.
1. Unparalleled Expertise in Shopify Design:
Pink Shark Marketing's Shopify website design team comprises seasoned experts who are well-versed in the intricacies of the Shopify platform. This expertise allows them to craft websites that are visually appealing and user-friendly, ensuring seamless navigation for visitors. Whether you're launching an e-commerce store, a portfolio website, or a corporate site, their team possesses the skills to translate your ideas into a captivating online experience that resonates with your target audience.
2. Tailored Solutions for Every Business:
One of the standout features of Pink Shark Marketing's Shopify website design services is their ability to provide tailor-made solutions for businesses across various industries. They understand that each brand has unique goals, aesthetics, and functionalities. As such, their approach is never one-size-fits-all. By collaborating closely with clients, they delve deep into the brand's essence, crafting websites that meet and exceed expectations.
3. Seamless User Experience:
A successful website is more than just aesthetics; it's about creating a seamless user experience. Pink Shark Marketing's Shopify website design team excels in this aspect, ensuring that every element of your website is strategically placed to guide visitors through their journey. From intuitive navigation menus to engaging call-to-action buttons, their design philosophy revolves around making it effortless for users to find what they want.
4. Attention to Detail:
The devil is in the details, and the Pink Shark Marketing team understands this implicitly. Every pixel, font choice, color scheme, and layout is meticulously scrutinized to create a harmonious and visually appealing design. Their obsession with detail extends to ensuring your website is responsive across various devices, guaranteeing a consistent and flawless experience whether users are accessing it from a desktop, tablet, or smartphone.
5. Collaborative Design Process:
Collaboration lies at the heart of Pink Shark Marketing's approach. They view clients as partners and prioritize open communication throughout the design process. Their team takes the time to listen to your ideas, goals, and aspirations, working closely with you to turn your vision into a reality. This collaborative approach ensures that your website is not only a reflection of your brand but also a strategic tool that contributes to your business growth.
6. Timely Project Delivery:
In the fast-paced digital landscape, timing is critical. Pink Shark Marketing's Shopify website design team recognizes this and is committed to delivering projects within agreed-upon timelines. They understand that your online presence is a significant aspect of your business, and they strive to provide you with a stunning website that's ready to launch on schedule.
7. Results-Driven Approach:
Ultimately, the success of a website is measured by its impact on your business. Pink Shark Marketing as a Shopify website design company, keeps this in mind throughout the design process. Their goal is to create websites that impress visually and drive results. From optimizing search engines to incorporating effective lead generation strategies, their approach is designed to help your business thrive in the digital landscape.
In conclusion, partnering with Pink Shark Marketing's Shopify website design team is an investment in your brand's digital future. With expertise that spans design, user experience, collaboration, and timely delivery, they are more than a design agency; they are your digital partners committed to helping your brand flourish online. By harnessing their skills and innovative mindset, you can expect a website that meets your expectations and exceeds them, setting the stage for your brand's success in the digital realm.