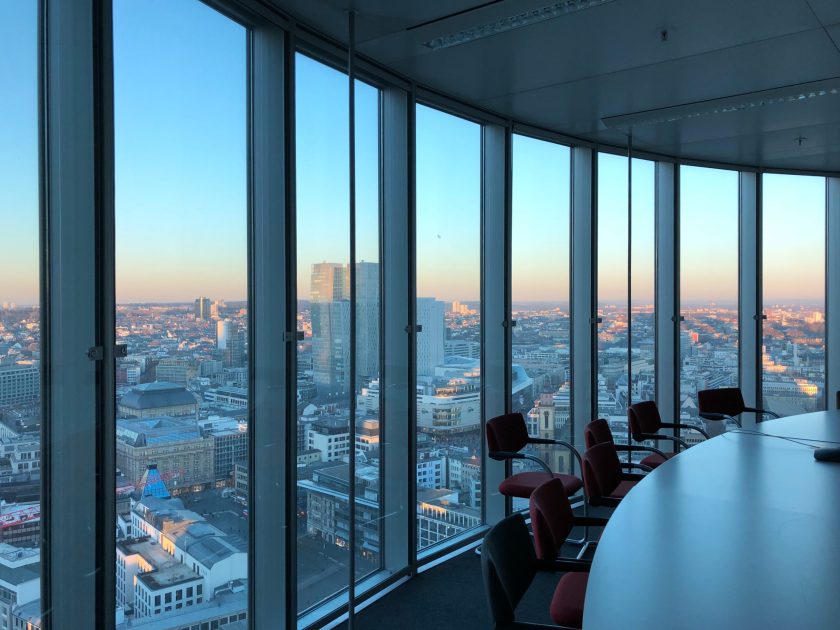 Instagram has become one of the most powerful visual platforms for advertising products and services, but with millions of businesses using Instagram as their advertising platform, it can be difficult to make a name for yourself. That's where Pink Shark Marketing comes in. Here are 5 reasons why Pink Shark Marketing is the best Instagram Advertising Agency for your business:
Instagram Advertising Agency Expertise:
When it comes to Instagram, Pink Shark Marketing is one of the most experienced agencies out there. With this expertise comes a deeper understanding of what works and what doesn't on this social media platform. Not only do they have a team of experts who are constantly studying Instagram's ever-changing algorithm, but they also have experience working with businesses from different industries. This means they know exactly how to position your business on a crowded platform like Instagram, ensuring you get the results you need to succeed.
Tailored Campaigns:
One thing that makes Pink Shark Marketing stand out from other Instagram advertising agencies is their approach to each client's campaign. They custom tailor each campaign to fit the client's specific needs and goals, all while ensuring the campaign is optimized for Instagram success. Their tailored campaigns are focused on both brand awareness and lead generation, which is why their campaigns deliver results for their clients' time and time again.
Creativity:
Pink Shark Marketing's team is made up of creative, out-of-the-box thinkers who work to develop innovative campaigns that set your business apart from your competition. They use their creativity to develop visually arresting and engaging ads that capture attention and convert potential business into actual business. Their creativity knows no bounds, and when you partner with them as your Instagram advertising agency, you can trust that your business is in good hands.
Affordable Pricing for an Instagram Advertising Agency:
Another thing to love about Pink Shark Marketing is their pricing. They don't believe that small businesses should miss out when it comes to growing through Instagram advertising, which is why they offer affordable packages. Despite their affordable pricing, they deliver successful campaigns that beat out the competition. If you're looking for a reliable and quality Instagram Advertising Agency that won't break the bank, Pink Shark Marketing is the perfect choice.
Communication:
When working with Pink Shark Marketing, you're not just getting a team of professionals who know how to advertise on Instagram. You're also getting a team that will listen to your feedback and suggestions. They work collaboratively with their clients to ensure that the campaign is personalized and catering to your needs. They highly value open communication, providing regular updates on how the campaign is doing and analyzing results with their clients. This dedication to communication ensures that both you and Pink Shark Marketing are on the same page and your goals are met.
If you're looking for the best Instagram Advertising Agency for your business, look no further than Pink Shark Marketing. With their expertise, tailored campaigns, creativity, affordable pricing, and dedication to communication, they offer everything you need to drive your business forward. They'll take care of your Instagram advertising requirements, leaving you with more time to focus on running your business. With Pink Shark Marketing, you will see the ROI you need to make your business grow on Instagram.