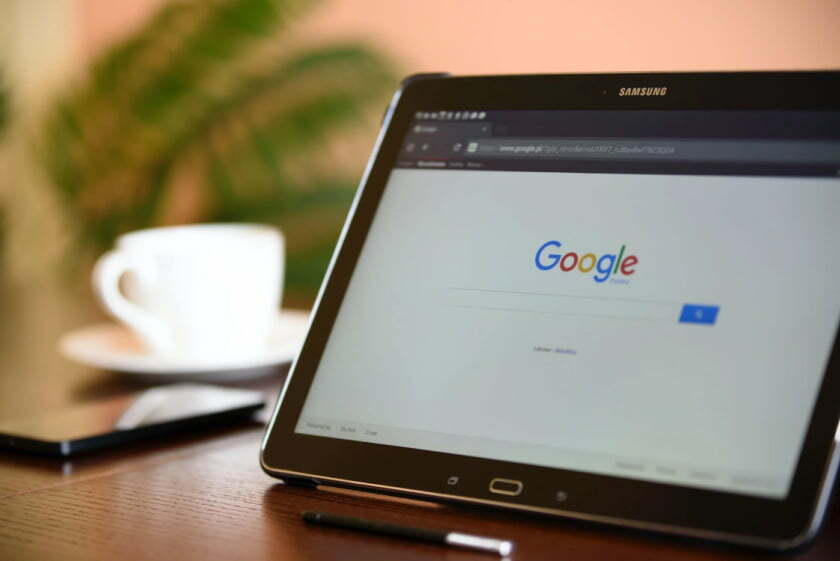 You've heard about Google Ads and know it is an effective way to grow your business. But how do you find the right agency that can help you maximize your return on investment? If you are looking for a Google Ads Agency, this post is for you. Here we will discuss the steps to find the right agency for your business needs and how to ensure you get the most out of their services.
Research Agencies in Your Area or Online
The first step in finding an agency is researching agencies in your area or online. Look at their website and look over their portfolio. Do they have experience working with businesses similar to yours? Are they familiar with your products, services, and industry? Ensure they have a proven track record of success with other customers before deciding if they fit your business.
Assess Services Offered by Each Agency
Once you have narrowed down a list of potential agencies, it's time to assess the services offered by each one. Evaluating the services offered helps you determine which ones have the expertise to provide quality campaign results. Do they offer consultation services? What types of analytics do they provide? Do they offer any performance guarantees? All these factors should be considered when choosing a Google Ads Agency.
Integrate Your Existing Marketing Efforts with Google Ads Agency Services
It is also essential to consider how well an agency will integrate its services with your existing marketing efforts. How well does their team understand SEO and social media marketing? Are there any areas where improvements could be made to improve performance? Be sure that any agency you choose understands all aspects of digital marketing so that their efforts can be integrated seamlessly into your overall strategy.
Check References & Make Sure They Can Deliver Results
Finally, ensure that potential agencies can deliver on their promises by checking references and reviews from past clients. Ask questions about what kind of results were achieved, how long it took them to achieve those results, and whether there were any issues along the way. It's also important to ask about pricing structures and payment terms so that you don't end up paying more than necessary for services rendered.
Though many factors are involved in choosing a Google Ads Agency, following these steps will help ensure you find one that can meet your needs while providing exceptional service at an affordable price point. Doing thorough research on potential agencies will help you make an informed decision when selecting one for your business needs. By assessing the services offered by each agency and integrating existing marketing efforts with their services, you can rest assured knowing that you have chosen an agency capable of delivering quality results at a price point tailored specifically to your budget. Lastly, always check references and reviews from past clients before making a final decision. This will give you peace of mind knowing that the company has been able to deliver on its promises in the past—and likely will continue doing so in the future!
Send us a message today to see how the Pink Shark Marketing team can help you build a positive online reputation tailored to your target customer in any industry or locale. We also offer services for Google Ads, Facebook Ads, Instagram Ads, and more digital marketing strategies.