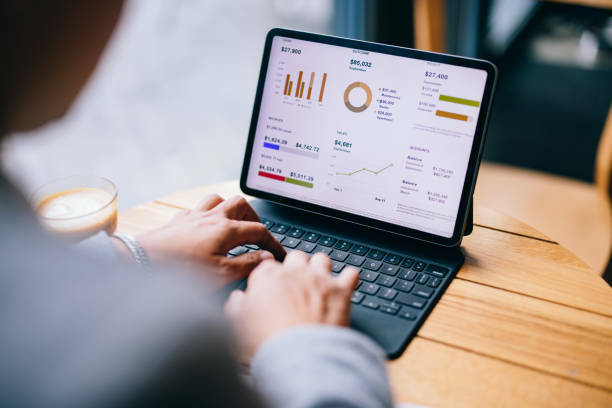 With the constant evolution of digital marketing, it can be difficult for businesses to keep up with the ever-changing landscape. One of the essential tools in any digital marketing arsenal is Google Ads. Yet, many business owners are unfamiliar with maximising their ROI and driving sales through this powerful platform. The key to success lies in finding a professional Google Ads agency  to help you get the most out of your campaigns. Let's explore why having a professional on your side is essential.
Why You Need a Professional Google Ads Agency
A professional Google Ads agency will help you get more out of your campaigns and ensure that you are getting maximum ROI. They understand how to optimize campaigns for success and will provide guidance on which keywords are best, how to structure ad groups, and what type of content works best for different audiences. They also have access to powerful analytics tools that allow them to track performance over time and adjust as needed. This ensures that every dollar you spend is working as hard as possible for you.
Another benefit of working with a professional Google Ads agency  is that they understand the nuances of search engine algorithms. Algorithms change constantly, so you must stay current to remain competitive. An experienced agency will monitor changes closely and adjust its strategies to maintain or improve your rankings on search engine results pages (SERPs).
Finally, a professional Google Ads agency  can help you identify new opportunities within your industry that may not have been apparent before. By staying abreast of new developments in digital marketing, they can find innovative ways for your business to reach its target audience and drive more sales without increasing spending significantly.
Having a professional Google Ads agency  on board can be incredibly beneficial for driving sales and maximizing ROI from campaigns run through this powerful advertising platform. They understand how search engine algorithms work and have access to powerful analytics tools that allow them to track performance over time and make necessary adjustments quickly and easily. Additionally, a good Google Ads agency will look for new opportunities within your industry so you can continue expanding your reach without breaking the bank! Having an experienced team behind you makes all the difference when it comes time to drive sales online!
Send us a message today to see how the Pink Shark Marketing team can help you build a positive online reputation tailored to your target customer in any industry or locale. We also offer services for Google Ads, Facebook Ads, Instagram Ads, and more digital marketing strategies.