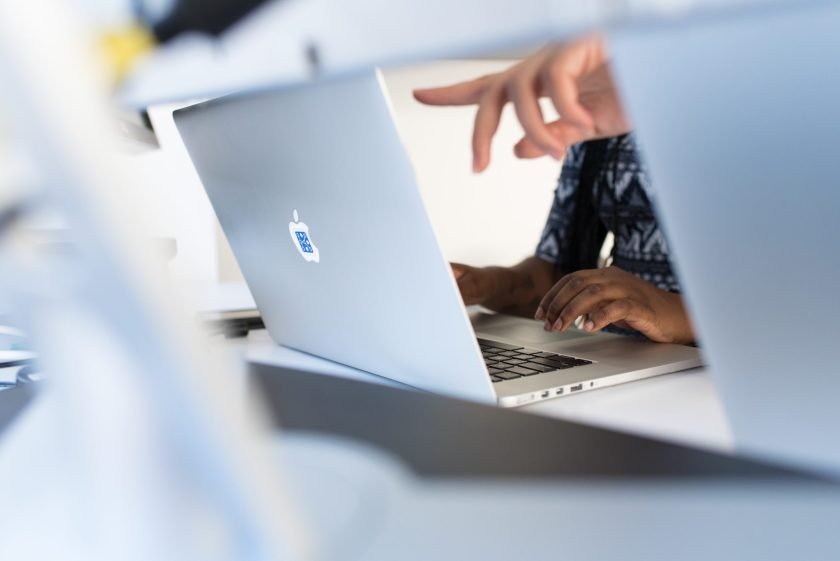 The world of digital marketing is constantly evolving, and staying ahead of the curve can be a daunting task for businesses of all sizes. With so many different digital channels available, it can be challenging to choose which ones will deliver the best results for your business. One of the most popular and effective methods of digital advertising is Google Ads, which allows businesses to reach the right people at the right time with the right message. In this blog post, we'll introduce you to AdBoost – a premier Google Ads agency that can help take your digital advertising efforts to the next level.
AdBoost is a full-service digital agency that specializes in creating and implementing Google Ads campaigns that deliver real, measurable results. Their team of Google Ads Certified professionals has a deep understanding of the Google Ads platform, including how to maximize your advertising budget, create compelling ad copy, and optimize your campaigns to ensure the highest possible ROI.
One of the things that sets AdBoost apart from a good Google Ads agency is its dedication to transparency and communication. They believe that businesses should always know what they're paying for and what results they're achieving, which is why they provide regular reporting and insights that help you understand how your campaigns are performing.
Another key advantage of working with AdBoost is their data-driven approach to advertising. By analyzing your target audience, understanding your business goals, and using advanced analytics tools, they can create custom Google Ads campaigns that are tailored to your specific needs. Whether you're looking to drive leads, increase sales, or promote brand awareness, AdBoost can help you achieve your goals.
In addition to their Google Ads expertise, AdBoost also offers a range of other digital marketing services, including social media advertising, search engine optimization (SEO), and website design and development. This means that they can provide a complete digital marketing solution for your business, helping you to reach your customers wherever they are online.
If you're looking to take your business to the next level with digital advertising, AdBoost is the premier Google Ads agency to work with. Their team of experts can help you create and implement effective Google Ads campaigns that deliver real, measurable results, while their dedication to transparency, communication, and data-driven advertising ensures that you always know what you're paying for and the results you're achieving. Contact AdBoost today to learn more about how they can help you achieve digital success.