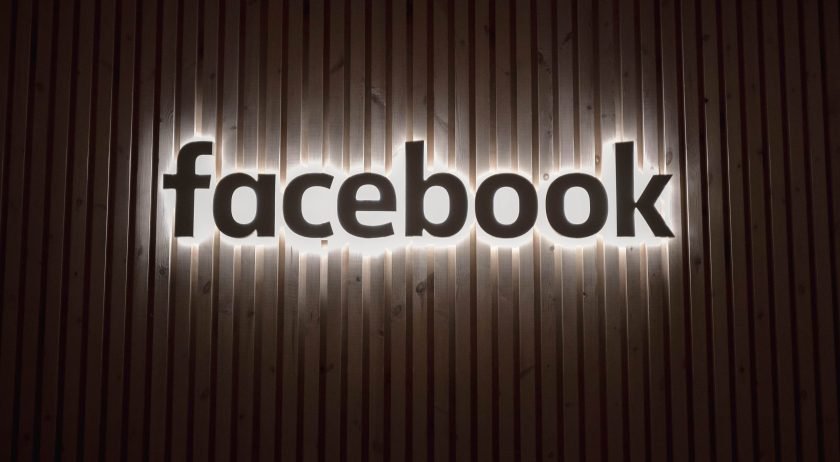 Facebook is one of the most widely used social media platforms in the world, with over two billion active users every month. It has become a prominent space for marketers who want to reach their audience in a personalized way. By having an effective Facebook advertising strategy, you can reach hundreds of thousands of people in your target market with just a few clicks.
In this blog post, we will discuss the basics to advertise business on Facebook and provide a must-have resource for marketers who are looking to boost their Facebook advertising IQ.
Why Advertise on Facebook?
Facebook is a valuable advertising platform for businesses of all sizes. It offers various targeting options such as demographics, interests, behaviors, and location, ensuring that your ads reach people who are most likely to be interested in your brand. Also, Facebook advertising is cost-effective, and you can set a budget and choose your ad objective to get the most value for your money.
Types of Facebook Ads
Advertise business on Facebook offers several ad formats, each with its own purpose and placement. The most common ad type is the newsfeed ad, which appears on users' timelines. Other ad types are video ads, carousel ads, and messenger ads, among others. You can choose the ad type that best aligns with your personal or business goals.
Facebook Ads Manager
The Facebook Ads Manager is the go-to tool for creating and managing Facebook ads. It has a range of features such as ad creation, budget management, targeting, reporting, and optimization. The tool provides you with the power to control your advertising activities and track your ad's performance.
Facebook Advertising Best Practices
To create compelling Facebook ads, you need to optimize your ad's design, copy, and targeting. Here are some best practices to consider:
– Create eye-catching visuals such as high-definition images and videos
– Craft a concise and clear ad copy
– Target specific audiences based on their behaviors, interests, demographics, and location
– Test multiple ad versions to find the one that resonates most with your audience
– Monitor your ad's performance regularly to gauge its effectiveness
Facebook Blueprint
Facebook Blueprint is a free e-learning platform provided by Facebook that offers comprehensive courses for advertisers. It covers topics such as Facebook advertising fundamentals, ad targeting, optimization, and data analysis. It is a valuable resource that can help you improve your Facebook advertising skills and take your campaigns to the next level.
Advertise business on Facebook is a powerful tool that can help take your business to the next level. By understanding the basics of Facebook ads and utilizing advertising best practices, you can create impactful campaigns that resonate with your target audience. Facebook Blueprint offers a robust resource library to help you learn the ins and outs of the platform. By following these tips, you are well on your way to mastering the art of Facebook advertising.