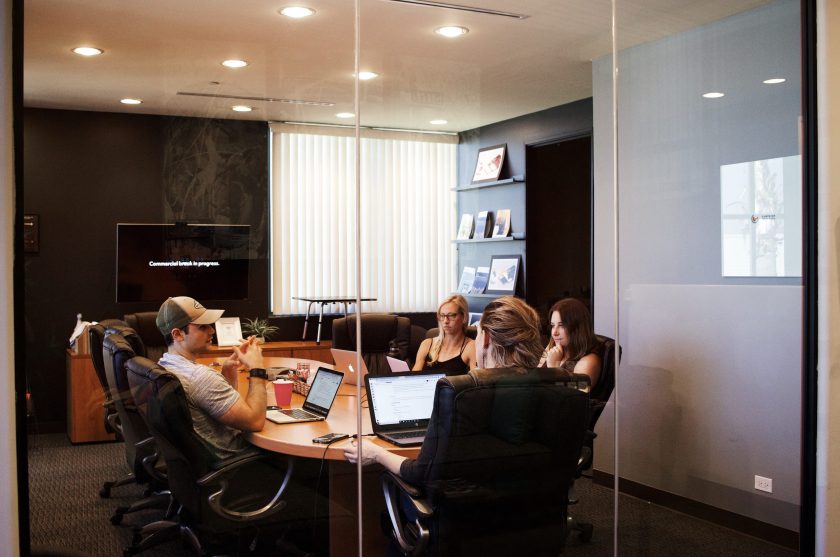 Advertise business on Facebook has become a powerhouse platform to advertise their products and services to potential customers. With over 2.89 billion monthly active users, there is no doubt that Facebook is a critical platform for businesses to have a presence. If you are thinking of advertising your business on Facebook, there are specific dos and don'ts that you need to be mindful of. In this blog post, we will cover the critical dos and don'ts for advertising your business on Facebook.
Dos about advertise business on Facebook:
Set clear objectives: Before starting to advertise business on Facebook, set clear objectives. Moreover, determine what you want to achieve by advertising on Facebook, whether it is brand awareness, engagement, traffic, or sales. Having clear goals will help you create an effective advertising campaign that will lead you to your desired outcome.
Define your target audience: Facebook has a wealth of data on its users, which makes it possible to target your ads to a specific audience based on their interests, age, location, and behavior. Defining your target audience is critical to make sure that your ads reach the right people.
Use high-quality visuals: Facebook users scroll through their feeds quickly, making it vital to catch their attention with high-quality visuals. Use images and videos that are captivating and relevant to your product or service. Avoid using stock photos that look generic and unauthentic.
Run A/B tests: A/B testing is a crucial element in creating an effective campaign to advertise business on Facebook. It involves running two different versions of an ad to identify which version is more effective. A/B testing helps determine which ads resonate with your audience and which ones do not.
Monitor and analyze your ad performance: Monitoring and analyzing the performance of your Facebook ads is a critical element in determining the effectiveness of your advertising campaign. Use Facebook's ad manager to monitor the performance of your ads and adjust as needed.
Don'ts:
Don't use clickbait: Clickbait is a misleading or exaggerated headline designed to attract clicks. Using clickbait in your Facebook ads can lead to a penalty, and your ads may be removed. It's essential to use clear and concise headlines that accurately represent your product or service.
Don't overcomplicate your ad copy: Facebook users scroll through their feeds quickly, making it critical to keep your ad copy concise and clear. Make sure your copy is easy to understand and to the point to advertise business on Facebook.
Don't ignore mobile optimization: Research has shown that 94% of Facebook users access the platform on their mobile devices. Ensure that your ads are optimized for mobile devices and test them on various screen sizes.
Don't forget to include a call-to-action: A call-to-action (CTA) is a statement designed to encourage a response from your target audience. However, make sure to include a CTA in your Facebook ads, whether it's to click on a link, make a purchase or sign-up for a newsletter.
Don't ignore your budget: advertise business on Facebook can get expensive if not managed correctly. Therefore, set a budget for your advertising campaign and stick to it. Monitor your ad performance and adjust as needed to ensure that you are getting a return on your investment.
Facebook's powerful platform can help businesses reach millions of potential customers. By following the dos and don'ts outlined in this blog post, you can create an effective campaign to advertise business on Facebook. With clear objectives, defined target audience, high-quality visuals, A/B testing, and monitoring ad performance, your Facebook advertising campaign can lead your business to success. Additionally, avoid clickbait, overcomplicating ad copy, ignoring mobile optimization, forgetting to include a call-to-action, and ignoring your budget while advertising on this platform. Implementing these essential dos and don'ts will lead your business to the desired outcome.