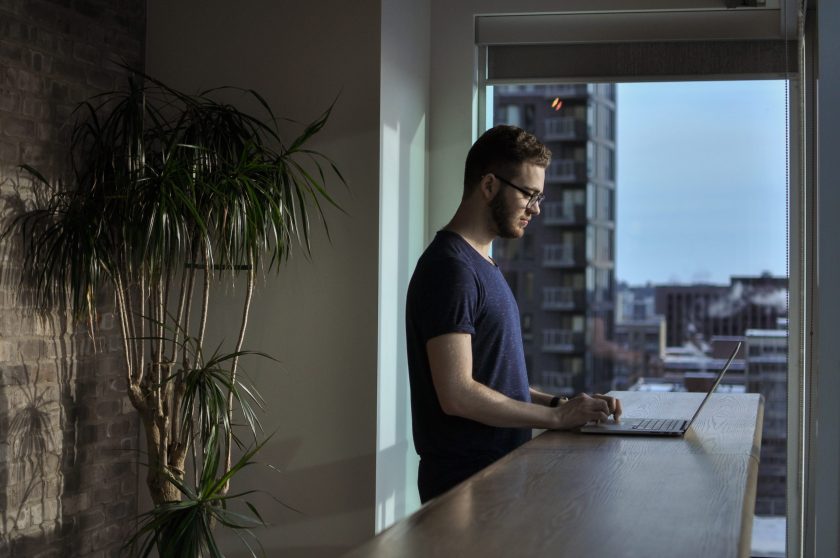 Google Ads is a powerhouse when it comes to advertising your business online. With over 3 billion daily searches on Google alone, it presents an incredible opportunity for entrepreneurs to expand and grow their business. However, not all entrepreneurs are utilizing the full potential of Google Ads to drive results. In this blog post, we'll explore how AdVibe, our innovative Google Ads management tool, helps entrepreneurs harness the power of Ads for entrepreneurial success with a Google Ads agency.
Better Keyword Management with a Google Ads Agency
Keywords are the backbone of any Google Ads campaign. A successful campaign relies on targeting the right keywords that potential customers are searching for. AdVibe helps entrepreneurs select and prioritize the most relevant keywords by analyzing keyword competition, search volume, and user intent. AdVibe also incorporates negative keywords to filter out unwanted traffic and ensure that your ad budget is used effectively.
Enhanced Ad Targeting
Targeting the right audience is crucial for the success of your Google Ads campaign. AdVibe helps entrepreneurs maximize their return on investment (ROI) by targeting the most ideal audience. With AdVibe, you can create custom audiences based on geographic location, demographics, interests and behaviors of your ideal audience.
Automated Bid Adjustments with a Google Ads Agency
Bid adjustments require time and effort to manage, but AdVibe has made this process a whole lot easier. AdVibe takes the manual work out of bid adjustments by using advanced algorithms to manage bids, ensuring that your ad is always shown to the right audience at the right time. AdVibe also eliminates wasted ad spend by adjusting bids based on factors such as device, location, and time of day with a good Google Ads agency.
Advanced Data Analysis
Google Ads provide a wealth of data and metrics that can be overwhelming to analyze, especially for entrepreneurs who are unfamiliar with the platform. AdVibe simplifies this process by providing easy-to-understand data visualization tools that help entrepreneurs make informed decisions about their ad campaign. You can track your campaign performance, audience behavior and identify trends to make important decisions about your business.
Optimized ROI
At the end of the day, the ultimate goal of any Google Ads campaign is to generate revenue. AdVibe ensures that entrepreneurs are getting the most out of their ad spend by optimizing their campaign for maximum ROI. AdVibe provides real-time insights into campaign performance, allowing entrepreneurs to optimize their ad campaign to improve click-through rates, conversions, and ultimately, sales.
AdVibe is an essential tool for any entrepreneur looking to harness the power of a good Google Ads agency for entrepreneurial success. AdVibe makes it easy to manage Google Ads, providing entrepreneurs with the necessary tools to make informed decisions about their campaign. Whether you're a seasoned marketer or just starting out, AdVibe is the perfect solution to take your business to the next level. Don't miss out on the opportunity to grow your business with Google Ads; try AdVibe today!