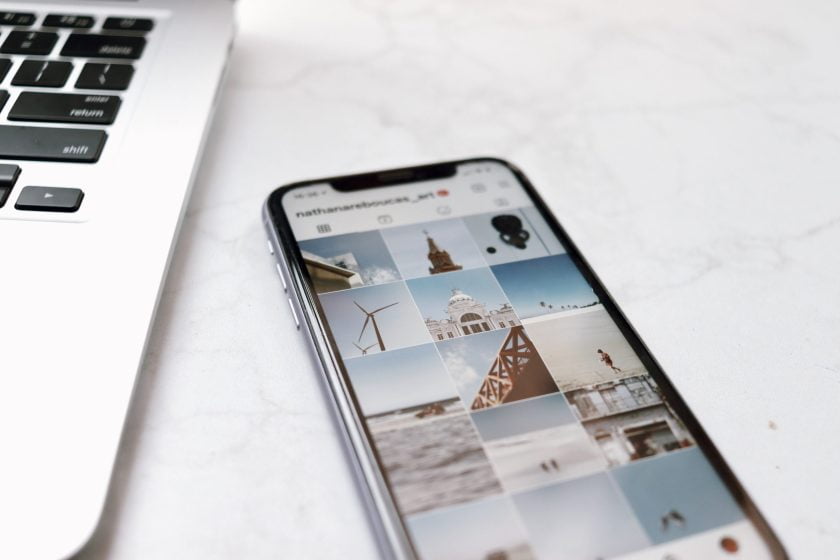 In today's digital world, Instagram has become one of the most popular social networking platforms. It has over a billion active users worldwide who use the platform for a variety of reasons, including entertainment, shopping, and networking. For marketers, Instagram advertising agency presents a great opportunity to target a large audience and promote their products. However, creating a successful Instagram advertising campaign can take a lot of time and effort. That's why partnering with a reliable agency, such as Pink Shark Marketing, can be a game-changer for your Instagram advertising campaign.
A team of experienced professionals with an Instagram Advertising Agency
Partnering with Pink Shark Marketing means access to a team of experienced professionals who have years of experience in social media marketing. They have the expertise and knowledge to create a campaign through Instagram advertising agency that meets your specific needs. They can help you build a strong brand presence, increase your followership, and boost your sales.
Up-to-date knowledge of industry trends
The social media landscape is constantly evolving, with new trends and features emerging every day. It can be overwhelming for businesses to keep up with these changes, especially if they don't have a dedicated social media team. Pink Shark Marketing stays up to date on the latest industry trends and can advise you on how to use them to your advantage. They'll ensure that your campaigns stay in line with the latest best practices, ensuring that your investment yields the best return.
Access to advanced targeting and reporting tools
Instagram's algorithm is complex, making it difficult to target your desired audience and optimize your campaigns. Pink Shark Marketing has access to advanced targeting and reporting tools that help them reach the right people and track campaign performance. With these tools, Pink Shark Marketing can monitor your campaign in real-time, optimize your advertising strategy, and report on campaign performance accurately.
Customized approach to campaign creation
One of the significant benefits of partnering with Pink Shark Marketing is the personalized approach they take to customize with your Instagram advertising agency. They understand that each company has unique needs and goals, which is why their team takes the time to understand your business context before crafting a strategy that aligns with your objectives, budget, and timeline.
Dedicated support and customer service through an Instagram Advertising Agency
At Pink Shark Marketing, customer satisfaction is a top priority. As a result, they provide dedicated support and customer service to all their clients. They'll work with you every step of the way to ensure that your campaign runs smoothly, and you get the best possible results. Whether you have questions, concerns, or need help, Pink Shark Marketing is always available to assist you.
Partnering with Pink Shark Marketing for your Instagram advertising campaigns is a great way to increase visibility and grow your brand online. Their team of seasoned professionals can help you create a customized strategy that meets your specific goals, stay up to date on the latest trends, leverage advanced targeting and reporting tools, and provide dedicated support and customer service. So, if you're looking to make the most of your Instagram advertising campaigns, consider partnering with Pink Shark Marketing.