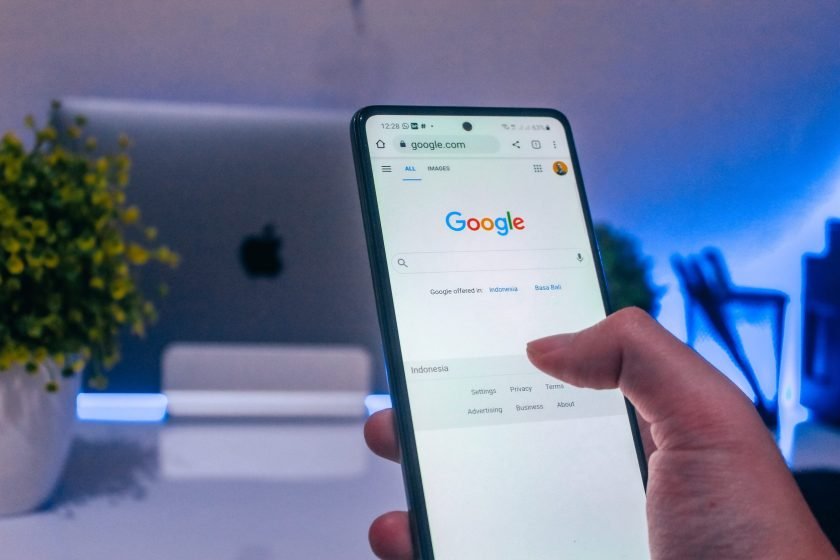 In the ever-evolving world of online advertising, Google Ads has emerged as a powerful platform for businesses to reach their target audience and drive conversions. However, managing Google Ads campaigns effectively requires expertise and experience. This is where hiring a Google Ads company can be a game-changer for your business. With their knowledge and skills, they can optimize your campaigns and maximize your return on investment (ROI). However, it's important to approach the hiring process with caution and avoid common mistakes that can hinder your success. In this article, we will discuss the common mistakes to avoid when hiring a Google Ads company to ensure that you make an informed decision for your advertising needs.
1. Failing to Assess Industry Experience:
One of the most common mistakes is failing to assess the industry experience of the Google Ads company you're considering. It's crucial to work with a company that has experience in managing Google Ads campaigns within your specific industry. Each industry has its own unique challenges and target audience, and a company with relevant experience can better understand your business goals and tailor their strategies accordingly. Look for case studies or client testimonials that highlight their success within your industry to ensure they have the expertise needed to drive results.
2. Ignoring Client References and Reviews:
Another mistake is ignoring client references and reviews when evaluating a Google Ads company. Client references provide valuable insights into the company's communication, campaign management, and overall performance. Reach out to their past clients and ask about their experience working with the company. Additionally, read online reviews and testimonials to get a sense of their reputation in the industry. Positive client references and reviews are strong indicators of a reputable and reliable Google Ads company.
3. Overlooking Transparency and Communication:
Transparency and communication are key factors in a successful partnership with a Google Ads company. Many businesses make the mistake of overlooking this aspect when hiring a company. It's essential to work with a company that maintains open and transparent communication throughout the campaign management process. They should provide regular updates on campaign performance, discuss optimization strategies, and address any concerns or questions you may have. Clear and effective communication ensures that you're involved in the decision-making process and have a clear understanding of the progress and results of your campaigns.
4. Not Clarifying Pricing and Deliverables:
Before hiring a Google Ads company, it's crucial to have a clear understanding of their pricing structure and deliverables. Many businesses make the mistake of not clarifying these aspects, leading to confusion and dissatisfaction later on. Ensure that the company provides a transparent breakdown of their pricing, including management fees, ad spend, and any additional charges. Discuss the specific deliverables they will provide, such as campaign setup, ad creation, ongoing optimization, and reporting. Having clear expectations regarding pricing and deliverables helps avoid misunderstandings and ensures a mutually beneficial partnership.
5. Focusing Solely on Price:
Price should not be the sole determining factor when hiring a Google Ads company. While it's important to consider your budget, choosing a company based solely on price can be a costly mistake. Quality and expertise should be prioritized over low prices. An inexperienced or ineffective Google Ads company may not deliver the desired results, wasting your advertising budget and hindering your business growth. Consider the company's track record, industry experience, and the value they can provide rather than solely focusing on the price.
Hiring a Google Ads company can significantly impact the success of your online advertising efforts. Avoiding common mistakes during the hiring process is crucial to ensure that you partner with a company that aligns with your business goals and can deliver tangible results. Assess the company's industry experience, seek client references and reviews, prioritize transparency and communication, clarify pricing and deliverables, and focus on quality rather than solely on price. By avoiding these common mistakes, you can make an informed decision and forge a successful partnership with a Google Ads company that drives your business towards increased visibility, engagement, and conversions.