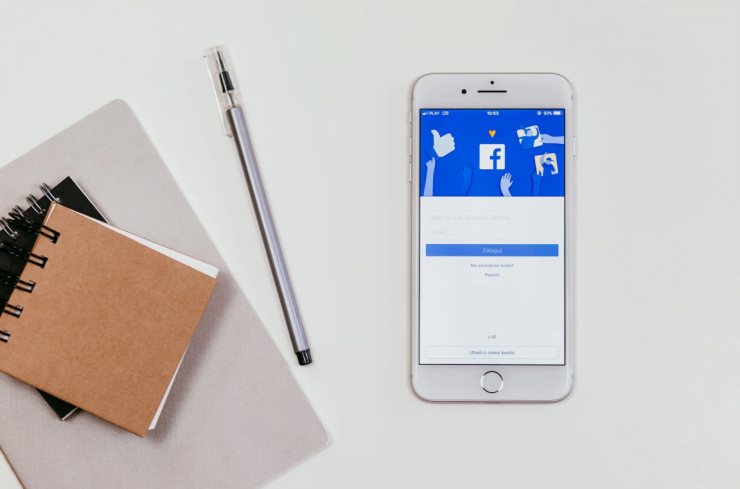 There's no denying the power of social media in advertising and marketing your business. In an increasingly digital world, having a presence on Facebook is no longer optional—it's a necessity. But simply having a page isn't enough; you need to develop an effective advertising strategy that harnesses the power of this powerful platform to get maximum return on your investment. Let's examine what you need to know to craft the perfect Facebook ad campaign.
Create an Eye-Catching Ad
Creating an eye-catching ad is vital to success with your Facebook ad campaigns. Bright colours, exciting visuals, and catchy slogans are critical to an effective ad. Additionally, remember that text-heavy ads don't perform as well as those with few words but clear messages. Keep your ads concise and visually appealing for the best results.
Target Your Audience Carefully
Facebook offers sophisticated targeting options that allow you to focus your advertising efforts on those most likely to be interested in your product or service. You can target by age, gender, location, interests, and more—so take advantage of these tools to ensure your ads reach the right people at the right time.
Test and Monitor Your Ads Regularly
Testing and monitoring are two essential components of any successful Facebook ad campaign. Make sure you regularly test different variations of your ads to optimize their performance over time. And don't forget to monitor their performance closely so that you can spot any potential issues before they become more significant problems down the line!
Developing a successful Facebook ad campaign requires careful planning and execution. With its sophisticated targeting options, powerful visuals, and testing/monitoring capabilities, Facebook is one of the most effective platforms for businesses looking to reach new customers online. By taking advantage of these features and creating high-quality ads tailored specifically for your target audience, you can maximize your return on investment from this powerful tool!
Send us a message today to see how the Pink Shark Marketing team can help you build a positive online reputation tailored to your target customer in any industry or locale. We also offer services for Google Ads, Facebook Ads, Instagram Ads, and more digital marketing strategies.