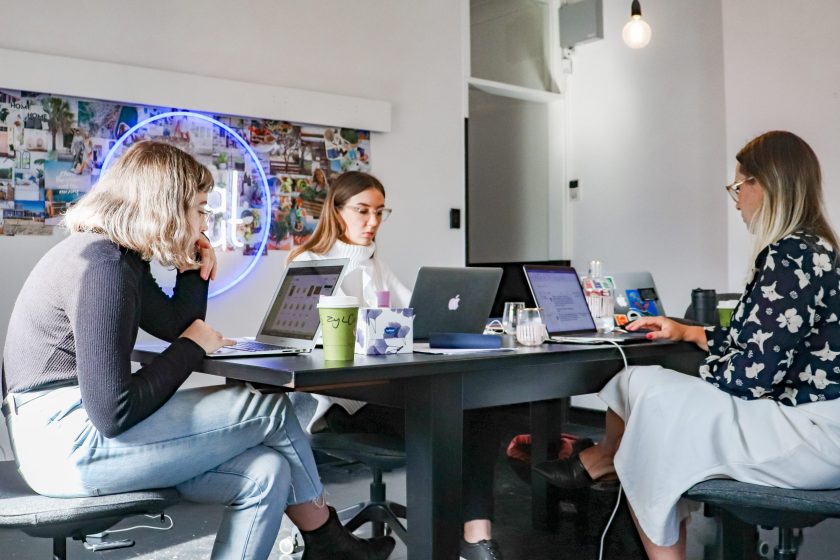 In today's e-commerce market, it's essential to stay ahead of your competitors. One of the excellent ways to do that is by advertising your brand on social media platforms like Facebook. However, not everyone can do this on their own, especially if they have little experience in social media marketing. That's why many businesses have turned to Facebook Ad Agencies to help them create and execute effective advertising campaigns. In this blog post, we will discuss how Facebook Ad Agencies could help you crush your competitors.
Targeted Advertising
One of the primary reasons why social media advertising is incredibly effective is because of its ability to target specific audiences.Facebook has advanced expertise in targeting specific audiences and finding potential customers through ad campaigns. This helps businesses to reach the right customers with the right message, resulting in a higher return on investment.
Creativity in Advertisements
Facebook Ad Agencies specialize in creating unique and creative advertising campaigns that grab the attention of potential customers. They know how to craft ads that are visually appealing to customers and write compelling captions that persuade the viewer to act. This creativity ensures that the ads stand out from competitors' ads, giving businesses the edge, they need to succeed.
Optimization of Ad Campaigns
Optimizing your ad campaigns is crucial to achieving your marketing goals. Agencies collect valuable data and analyze them to improve ad campaigns while tweaking campaigns to improve performance continually. This iterative optimization helps businesses adjust their strategy efficiently to get the best results from their ads.
Cost-Effective Advertising
Since Facebook Ad Agencies have experience running ad campaigns on Facebook, they know how to create ads that are cost-effective. This cost-effectiveness helps businesses save money and increase their revenue. Furthermore, they often have established relationships with Facebook that can result in exclusive deals and discounts.
Measurable Results
Facebook Ad Agencies create ad campaigns with measurable results, making it easy for businesses to understand the performance of their campaigns. They provide detailed insights on ad performance, user engagement, and conversion rate, giving businesses complete transparency in their spending and return on investment.
In conclusion, Facebook Ad Agencies can offer significant advantages to businesses that want to stay ahead of their competitors. They provide businesses with creative ad campaigns that target the right audience at a cost-effective price while optimizing their ad campaigns to achieve the best results. It's essential to partner with a Facebook Ad Agency that has extensive experience and a proven track record. Doing so enables businesses to achieve their marketing goals and stay ahead of their competitors.