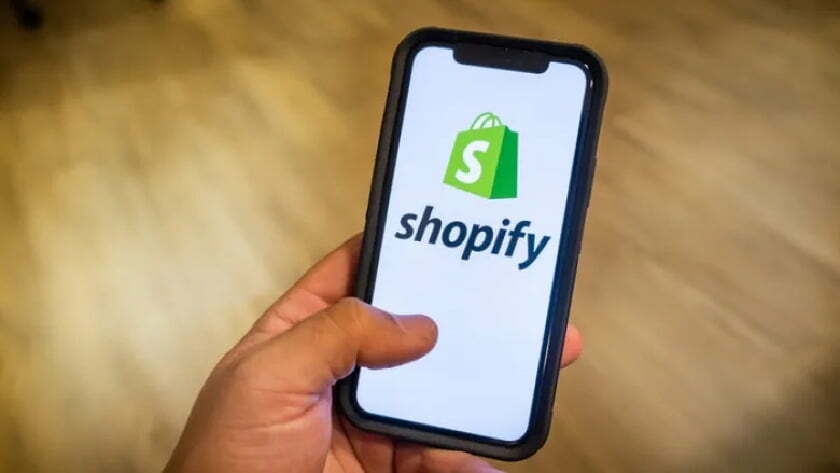 If you're running an eCommerce store on Shopify, you know that having an aesthetically pleasing website design can make or break your success. You want your customers to be drawn in and inspired by the look and feel of your store and have a great user experience. However, with so many stores vying for attention on Shopify, how do you make sure yours stands out? Here are some critical tips for designing a killer Shopify store!
Choose Your Theme Wisely
You must choose a suitable theme when building a successful eCommerce store on Shopify. A good piece provides a basic design framework that makes it easier to customize your store and add features like product pages, shopping carts, and checkout options. It also offers templates for content pages like blogs and FAQs. When choosing a theme, consider factors like the color scheme, layout, font size, imagery style, and overall usability.
Customize Your Store
Once you've chosen your theme, it's time to start customizing your store! This is where you can get creative with fonts, colors, and images; add personal touches; create sections for products; add discounts & rewards; implement customer reviews & testimonials; create a blog page; optimize for mobile; integrate social media feeds; and more! Whatever customization options are available within the platform – use them! This will make your store stand out from the crowd and help establish trust among customers.
Focus On UX/UI Design
Your website's user experience (UX) and user interface (UI) design should be at the forefront of any design decisions you make when creating or updating a Shopify store. The goal should be to create an intuitive UI that guides users through the purchase process quickly and efficiently while providing helpful information. Additionally, focus on optimizing page loading times by compressing images so they don't take forever. Lastly, incorporate animation and other visual effects when appropriate – this helps keep visitors engaged while browsing items or shopping around in your online store.
At the end of the day – if you want to stand out with killer website design on Shopify – remember that it all comes down to creativity! Don't just copy what everyone else is doing – instead, focus on creating something unique that resonates with customers & speaks directly to them about who you are as an e-commerce brand. With these tips in mind – go ahead & get designing today! Good luck!
Send us a message today to see how the Pink Shark Marketing team can help you build a positive online reputation tailored to your target customer in any industry or locale.