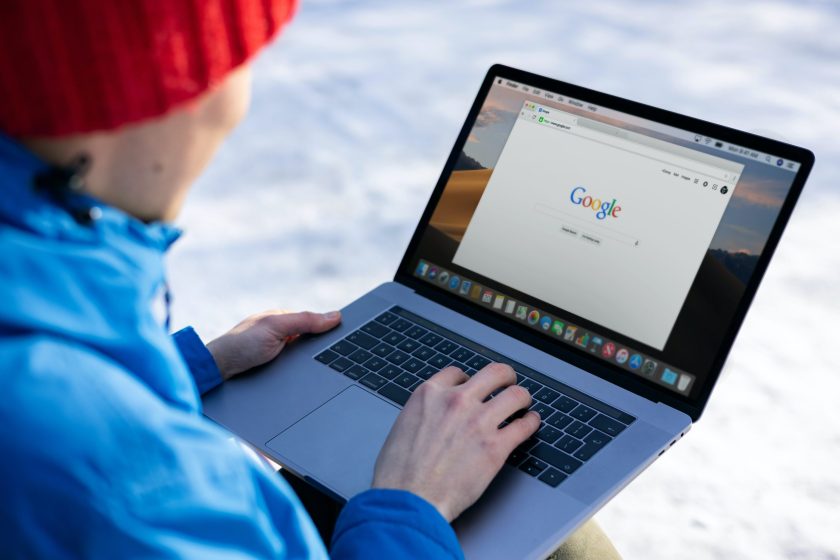 In today's fast-paced digital era, establishing a strong online presence is no longer a choice; it's a necessity. As businesses strive to make their mark in the vast digital landscape, one thing becomes evident – effective online advertising can be the game-changer. This is where the expertise of a Google Advertising Company comes into play, and at Pink Shark Marketing, we are dedicated to helping businesses dominate the digital realm through strategic and impactful Google advertising strategies.
The digital realm is a bustling marketplace where businesses vie for the attention of their target audience. Amidst this digital noise, ensuring your brand stands out requires more than just a website and a social media presence. It requires a comprehensive strategy that leverages the power of platforms like Google, which holds a significant portion of online search traffic. That's precisely where a Google Advertising Company like Pink Shark Marketing steps in, to provide businesses with the tools and strategies they need to thrive.
Google Advertising Company: Your Path to Digital Domination
At Pink Shark Marketing, we understand that navigating the complexities of Google advertising can be overwhelming. This is why we offer a full-suite approach that caters to every aspect of your advertising needs. Our team of experts combines creativity, data analysis, and industry insights to craft campaigns that resonate with your target audience and deliver tangible results.
Strategic Campaign Development: Crafting a successful Google advertising campaign involves more than just bidding on keywords. It's about understanding your business goals, identifying your target audience, and tailoring your messaging to resonate with potential customers. Our Google Advertising Company takes a strategic approach to campaign development, ensuring that every aspect of your campaign aligns with your brand's identity and objectives.
Keyword Mastery: Keywords are the foundation of effective Google advertising. Our team meticulously researches and selects keywords that are not only relevant to your business but are also likely to drive qualified traffic. By focusing on the right keywords, we ensure that your ads are shown to users who are actively searching for products or services that your business offers.
Compelling Ad Creatives: Standing out in the crowded digital space requires creative ad content that captures attention and sparks interest. Our Google Advertising Company specializes in creating compelling ad creatives that showcase your offerings and resonate with your audience. We understand the nuances of ad copy and visuals that drive clicks and conversions.
Data-Driven Optimization: What sets apart a mediocre campaign from a successful one is continuous optimization. Our team monitors the performance of your campaigns in real-time, analyzing data to identify trends and opportunities. By making data-driven adjustments to keywords, targeting, and ad content, we ensure that your campaigns consistently deliver optimal results.
Transparent Reporting: We believe in transparency, and that extends to our reporting. Our Google Advertising Company provides you with detailed and insightful reports that highlight key metrics and performance indicators. This empowers you to track the progress of your campaigns and understand the value they bring to your business.
Staying Ahead of Trends: The digital landscape is ever-evolving, and what works today might not work tomorrow. Our team is committed to staying updated with the latest trends, algorithm changes, and industry shifts. By adapting to these changes, we ensure that your campaigns are always aligned with the most effective strategies.
Collaboration for Success
Partnering with Pink Shark Marketing's Google Advertising Company is not just about outsourcing your advertising needs – it's about collaborating for success. We view ourselves as an extension of your team, dedicated to achieving your business goals and amplifying your digital presence.
In a world where digital dominance is a prerequisite for business success, a strategic Google advertising approach can be your secret weapon. By teaming up with a reputable Google Advertising Company like Pink Shark Marketing, you position your business for growth, increased visibility, and unmatched online success. Ready to dominate the digital landscape? Get in touch with us today and embark on a journey towards digital excellence.