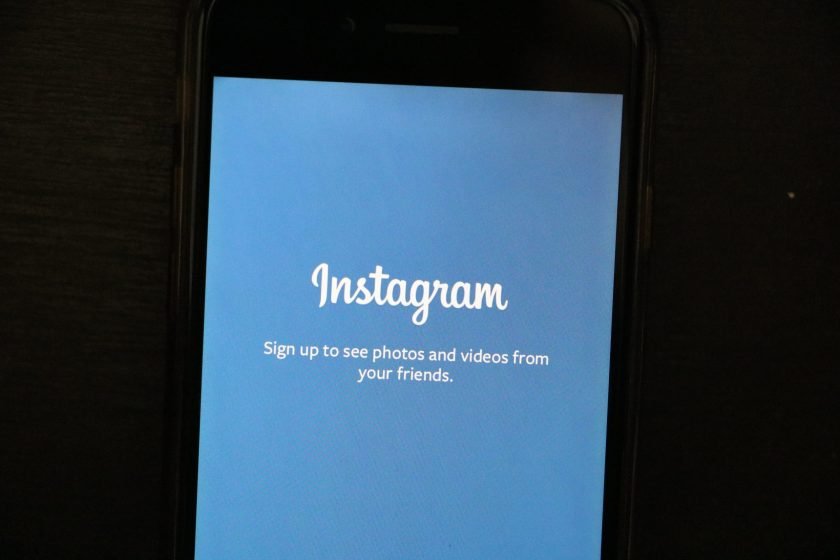 In the world of digital marketing, the importance of Instagram has significantly increased over the years. Used as an effective marketing tool, Instagram has proven to be a perfect platform to drive sales, reach new audiences, and build brand awareness. With the help of leading advertising agencies, businesses can leverage Instagram advertising company to its full potential and drive business growth.
In this article, we will discuss how an advertising agency can use Instagram to drive business growth, gain insights, and maximize ROI.
Creating an Instagram Marketing Plan
Creating an Instagram marketing plan is the most crucial step in driving business growth. Advertising agencies should start by identifying their target audience, creating a brand voice, and developing a content strategy that resonates with their audience. Instagram is a visual platform, so emphasis should be on creating high-quality images, graphics, and videos. An Instagram advertising agency can use Instagram Insights to get detailed information about their audience, such as demographic data and engagement rates, which can help them refine their strategy further.
Leveraging Instagram Ads
Instagram Ads are a powerful tool to drive business growth. A good Instagram advertising agency can use Instagram Ads to reach more people, increase website traffic, and drive conversions. Instagram Ads come in various formats, such as photo ads, video ads, carousel ads, and story ads. Advertising agencies can also use Instagram Ads to promote their products or services, increase brand awareness, and run contests or giveaways.
Collaborating with Influencers through an Instagram Advertising Agency
Collaborating with Instagram influencers is an effective way to reach a broader audience, increase social proof, and drive business growth. Influencers have built a loyal following on Instagram and can provide authentic recommendations and endorsements to their followers. Advertising agencies can select influencers based on their audience demographics, niche, and engagement rates. By collaborating with influencers, businesses can increase brand exposure, drive new leads and conversions, and build brand credibility.
Tracking Results with Instagram Analytics
Tracking and analyzing Instagram data is crucial for measuring success and optimizing campaigns. Instagram Analytics provides valuable information about post performance, audience demographics, impressions, reach, engagement, and conversion rates. Advertising agencies can use the data to refine their strategy, optimize their campaigns, and monitor ROI. By regularly tracking results, businesses can identify trends, learn more about their audience, and make informed decisions.
Building a Community on Instagram
Building a community on Instagram is an important aspect of driving business growth. Advertising agencies can use Instagram to engage with their audience, respond to comments and DMs, and share user-generated content (UGC). Sharing UGC is a great way to showcase social proof, humanize the brand, and build customer loyalty. Building a community on Instagram requires effort and consistency, but the results can be rewarding.
In summary, Instagram is a powerful tool for driving business growth. Any Instagram advertising agency that leverage Instagram to its full potential can reach new audiences, increase brand awareness, and drive sales. By creating an Instagram marketing plan, leveraging Instagram Ads, collaborating with influencers, tacking results with Instagram analytics, and building a community on Instagram, businesses can maximize their ROI and achieve long-term success.