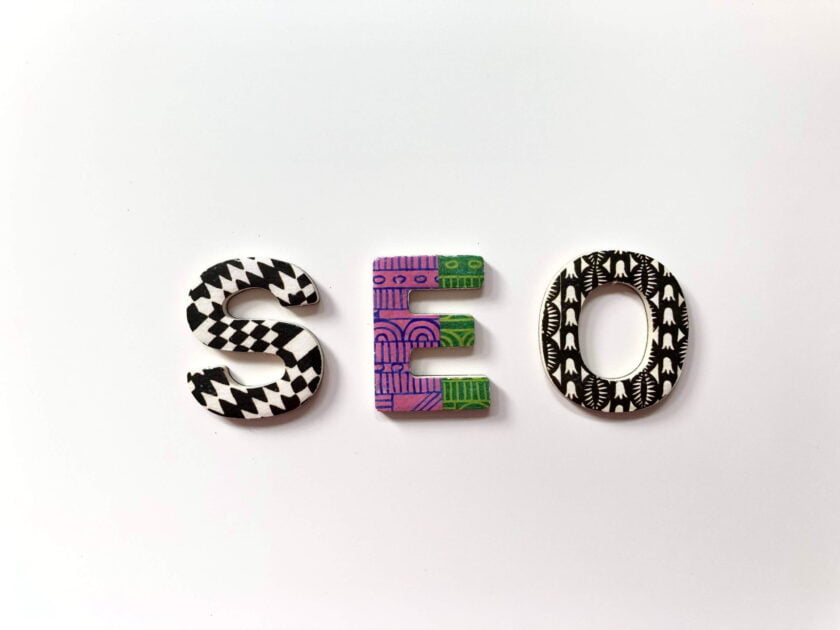 In today's digital landscape, where online visibility can make or break a business, the role of search engine optimization (SEO) cannot be underestimated. SEO is the driving force behind businesses achieving higher search engine rankings, increased organic traffic, and improved brand recognition. If you're looking to strengthen your online presence and capture your target audience effectively, partnering with a reputable SEO company is the key. At Pink Shark Marketing, our Los Angeles SEO company is committed to taking your digital presence to the next level. With a proven track record of delivering exceptional results, we're here to guide you through the dynamic world of SEO.
Understanding the Power of SEO:
The foundation of a successful online presence is rooted in SEO. It's the art and science of optimizing your website and online content to align with search engines' algorithms. When done right, SEO drives organic traffic to your website, increases your brand's visibility, and positions you as an industry authority. In the competitive landscape of Los Angeles, having a solid SEO strategy is more critical than ever.
Why Choose Pink Shark Marketing's Los Angeles SEO Company:
1. Proven Expertise: With years of experience in the SEO landscape, our Los Angeles SEO company boasts a team of experts who understand the ever-evolving dynamics of search engines. We stay updated with the latest algorithm changes and industry trends, ensuring that your website stays ahead of the curve.
2. Customized Strategies: We understand that every business is unique, and a one-size-fits-all approach doesn't work. Our team develops customized SEO strategies tailored to your business goals, target audience, and industry. We dive deep into your brand to identify the most effective keywords, content strategies, and optimization techniques that will yield tangible results.
3. Comprehensive Audits: A successful SEO campaign begins with a thorough audit of your website. Our Los Angeles SEO company conducts in-depth website audits to identify technical issues, keyword gaps, and opportunities for improvement. This serves as the foundation for crafting a strategic roadmap for your SEO success.
4. On-Page and Off-Page Optimization: Our team handles both on-page and off-page optimization to ensure a holistic SEO approach. From optimizing your website's structure, meta tags, and content to building high-quality backlinks and enhancing user experience, we cover all aspects to boost your search engine rankings.
5. Content that Converts: Content is at the heart of SEO success. Our Los Angeles SEO company strongly emphasises creating high-quality, relevant, and engaging content that resonates with both search engines and your audience. Whether it's blog posts, infographics, or video content, we create assets that drive traffic and conversions.
6. Transparent Reporting: We believe in transparency and accountability. Our clients receive regular and detailed reports outlining their SEO campaigns' progress. You'll see key metrics clearly, including keyword rankings, traffic growth, and conversion rates.
The Impact of Local SEO in Los Angeles:
In a sprawling city like Los Angeles, local SEO plays a pivotal role in connecting businesses with their local audience. Our Los Angeles SEO company understands the nuances of local search and employs strategies that enhance your visibility in local search results. From optimizing your Google My Business profile to targeting location-specific keywords, we ensure that your business shines in local searches.
Navigating the Competitive Landscape:
Los Angeles is a city known for its vibrant business ecosystem. With numerous businesses vying for attention, standing out requires a competitive edge. Our Los Angeles SEO company equips you with that edge by implementing strategies that set you apart from the competition. We analyze your competitors' digital presence, identify gaps, and capitalize on opportunities to ensure you emerge as a dominant player in your industry.
Partner with Pink Shark Marketing's Los Angeles SEO Company:
Your online presence is the cornerstone of your business's success in the digital age. As a trusted Los Angeles SEO company, Pink Shark Marketing is dedicated to elevating your brand's visibility, driving organic traffic, and delivering measurable results. We combine expertise, innovation, and a data-driven approach to provide you with a strategic SEO solution that aligns with your business goals.
Ready to take your online presence to new heights? Partner with Pink Shark Marketing's Los Angeles SEO company and let us help you conquer the digital landscape. Contact us today to get started on your journey towards SEO success.