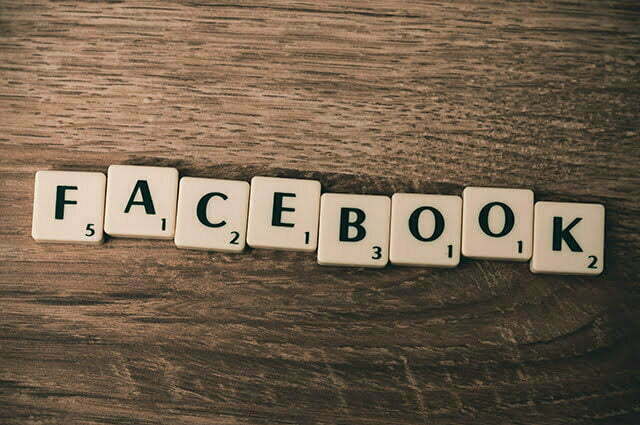 Facebook is one of the most popular social media platforms with over 2 billion monthly active users. It's no surprise then that Facebook advertising is a powerful tool for businesses looking to reach new customers and grow their business. When used effectively, Facebook advertising can help you to target potential customers with laser precision, increasing your chances of success. And, with Facebook's ever-evolving algorithm, you can be sure that your ads will be seen by the people who are most likely to be interested in what you have to offer. If you're looking to grow your business, Facebook advertising is definitely worth exploring.
When it comes to Facebook advertising, there are a few things you'll need to keep in mind in order to be successful.

First, you'll need to have a clear understanding of your target audience. Who are you trying to reach with your ads? What are their interests? What kinds of things are they likely to respond to? Once you have a good understanding of your target audience, you'll be able to create ads that are more likely to resonate with them and get the results you're looking for.
Another important thing to keep in mind is that Facebook advertising is not a one-time deal. In order to be successful, you'll need to commit to running regular ads and budgeting for them accordingly. Depending on your goals, you may need to run Facebook ads on a daily or weekly basis in order to see results. And, of course, you'll need to monitor your results and adjust your approach as necessary in order to continue seeing success.
If you're ready to take your business to the next level with Facebook advertising, we can help. Our team of experienced social media experts will work with you to create a customized Facebook advertising campaign that meets your specific goals and budget.
Contact us today to get started!