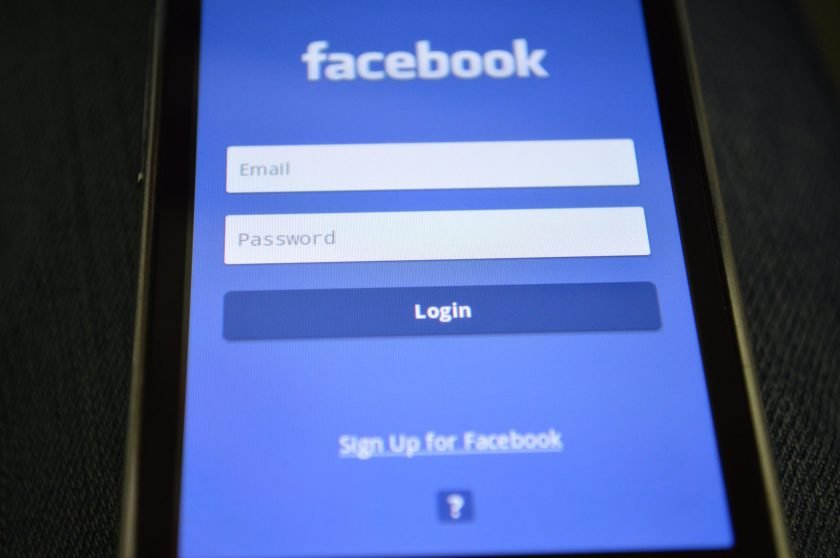 Social media has become an essential tool for every business out there. Entrepreneurs are no exception. In the world of Facebook, where billions of active users connect to share their experiences and thoughts, businesses are competing with one another to grab the attention of their target audience. Facebook advertising is an easy and effective way to reach a specific audience and make your business stand out. In this blog post, we have jotted down some of the most effective ways to advertise business on Facebook and apply strategies for entrepreneurs. Read on to learn more.
Build a Custom Audience:
Creating custom audiences for your Facebook ads is essential. This means you need to find your target audience and then tailor your messaging campaigns to appeal to them on an individual basis. Advertise business on Facebook allows you to make a custom audience by selecting specific user demographics such as age, gender, location, interests, pages liked, etc. Once you have this information, you can create an audience that has similar characteristics. This micro-targeting enables you to maximize your ad spend by reaching people who are more likely to convert to customers.
Use Lookalike Audiences to Advertise Business on Facebook:
When targeting an audience, with the help of the Facebook algorithm, you can create audiences who have the same interests and demographic data as your existing customers. By doing this, you elevate your chances of reaching people who have high intent to buy. Make sure to create a Lookalike Audience of your most valuable customers, previous buyers, or email subscribers to make its effect more effective.
Power of Video Ads:
Video is one of the most effective ways to grab attention. The abundance of video content on Facebook means that companies using video ads need to capture the attention of fleeting viewers. Make sure that your video is short, engaging, and offers value to the user. Also, the first 3 seconds are very important, because this is when the user decides whether to watch the video or not.
Tell a Story to Advertise Business on Facebook:
People remember stories, which means storytelling should be a pivotal part of your Facebook advertising strategy. When you tell a story for your brand through Facebook advertising, you can connect on an emotional level with your audience by sharing your goals, ideologies, and values that resonate with them. This helps you to build a relationship with your audience and, in turn, makes them more interested in what you have to say.
Retargeting:
Retargeting is another effective Facebook advertising strategy that enables you to reach users who have already visited your website or engaged with your business on Facebook. It helps you target users who have already expressed an interest in your company, making your ads more focused and relevant. This can be done through Facebook Pixels and Google Remarketing as well.
So there you have it, five effective ways to advertise business on Facebook to help entrepreneurs amplify their reach on this powerful platform. By creating a custom audience, using lookalike audiences, utilizing video ads, telling a story, or retargeting key prospects, you can create Facebook ads that get results and grow your business. Facebook advertising gives you the control to connect with your specific audience, and by employing these strategies, you can take your business to the next level.