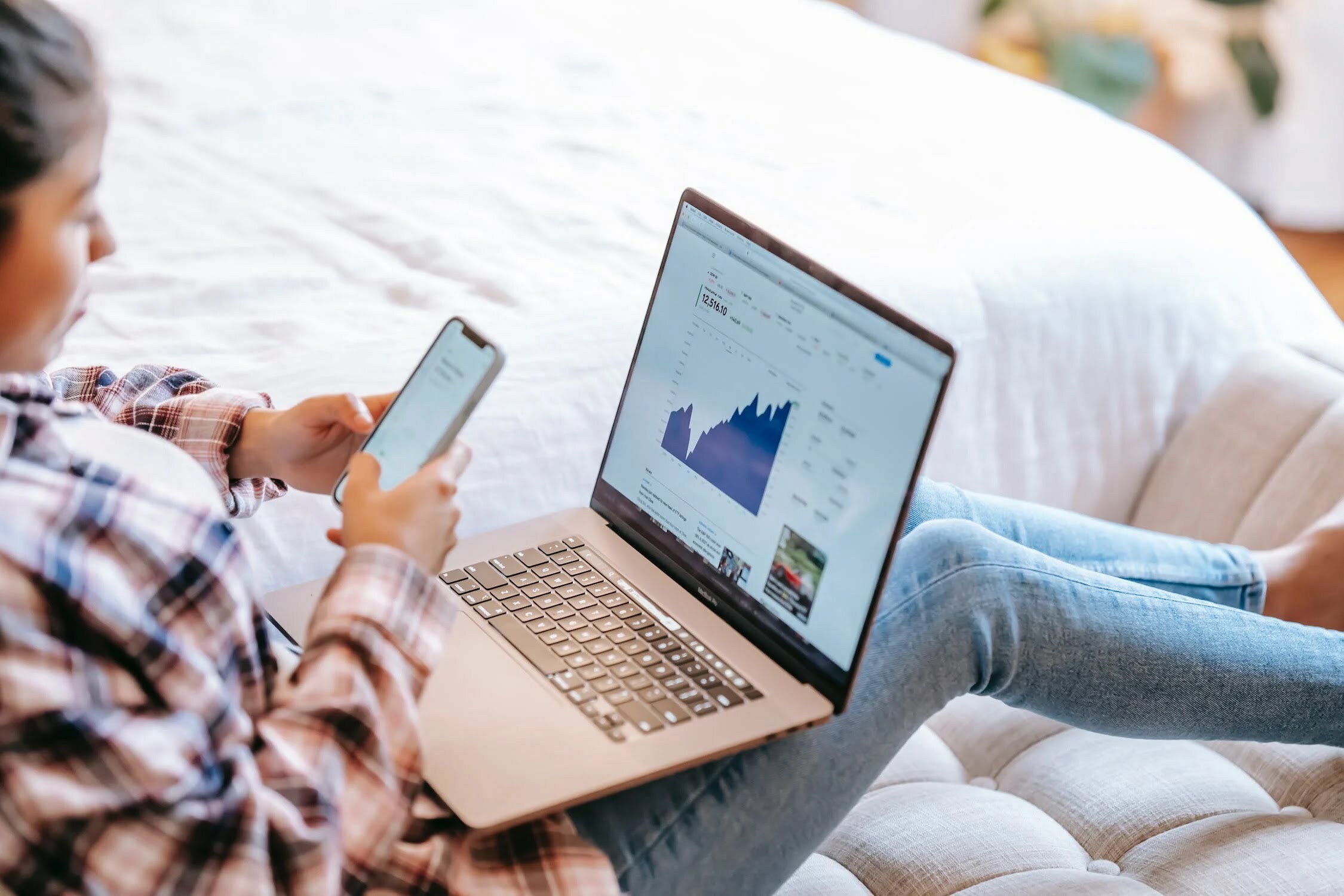 To take your business to the next level, you must find a top-notch Google Ads agency. A good agency will help you maximize your return on investment (ROI) with targeted campaigns that can reach customers at the right time. But with so many options, how do you know which agency best fits your business? Let's explore what to look for in a Google Ads agency and how to choose one.
What to Look for in an Agency
Several key factors are worth considering when finding the appropriate Google Ads agency for your business. First and foremost, make sure that they specialize in Google Ads. It's also important to consider their experience level—have they been in business long enough to understand what works and what doesn't? Find out if they have specialized knowledge or certifications related to your industry. Ensure they have a proven track record of success and happy clients willing to vouch for them. And finally, ensure that their team of experts has solid communication skills so that you can be sure that all your questions and concerns will be answered promptly and accurately.
Make Sure Their Goals Align with Yours
It's essential not only to find an experienced, knowledgeable Google Ads agency but also an agency whose goals align with yours. Ask yourself: What are their core values? How do they measure success? Are their strategies in line with your company's mission statement? Do they prioritize customer service as much as you do? Doing this research ahead of time will help ensure that you hire an agency that truly understands and respects your vision for success.
Interview Multiple Agencies
Once you have identified some potential candidates, it is time for interviews! Be sure to ask each candidate about their experience level and certifications and how much involvement they expect from you throughout the campaign process. Also, ask about their understanding of digital marketing trends, such as re-targeting and lookalike audiences. This will give you an idea of how up-to-date their knowledge is and if they can provide value beyond just running ads. Finally, get a feel for their communication style; this will tell you if they are easy to work with or if collaboration might be problematic.
Ultimately, finding the right Google ads agency requires careful consideration on multiple fronts—from experience levels and certifications to values and communication styles—so it pays off in both time savings and increased ROI when done correctly. By following these guidelines, businesses can find agencies that understand their mission statement and support them through every step of their digital marketing journey. With some research upfront, companies can quickly identify which agencies are most likely to deliver positive results—and ultimately help them reach new heights of success!
Send us a message today to see how the Pink Shark Marketing team can help you build a positive online reputation tailored to your target customer in any industry or locale. We also offer services for Google Ads, Facebook Ads, Instagram Ads, and more digital marketing strategies.