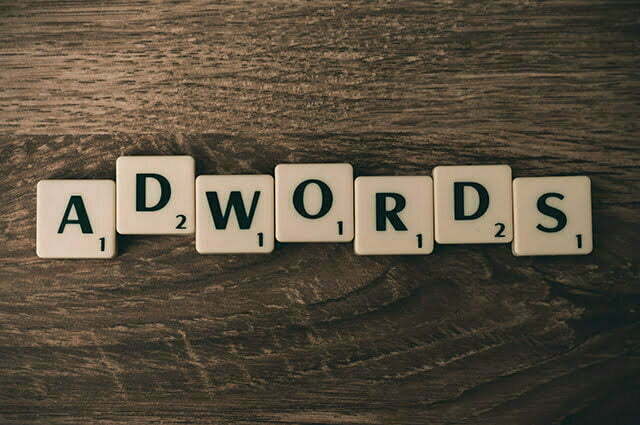 Google Ads is a powerful tool that can help businesses of all sizes reach new customers and grow their online presence. However, managing a Google Ads account can be time-consuming and requires a certain level of expertise. That's where working with a Google Ads company comes in. A good Google Ads company will have a team of experts who are familiar with the ins and outs of the platform and can manage your account for you.
What to Look for in a Google Ads Company
When you're considering working with a Google Ads Company, there are a few things you should keep in mind. First, you'll want to make sure that the company has experience managing accounts in your industry. This way, you can be confident that they know how to create ad campaigns that will resonate with your target audience. 
It's also important to choose a company that offers transparent pricing. Some Google Ads Agencies charge based on a percentage of your ad spend, while others have set monthly fees. Make sure you understand how the company you're considering charges so there are no surprises down the road.
Finally, take some time to read reviews of the company before making a decision. See what other business owners have to say about their experience working with the team. This will give you a good sense of what it's like to work with them and whether they're likely to be a good fit for your business.
Choosing to work with a Google Ads Agency can be a great way to save time and grow your business online. Just make sure you do your research to find a reputable company with experience in your industry and clear pricing. And don't forget to read reviews from other business owners before making your final decision.