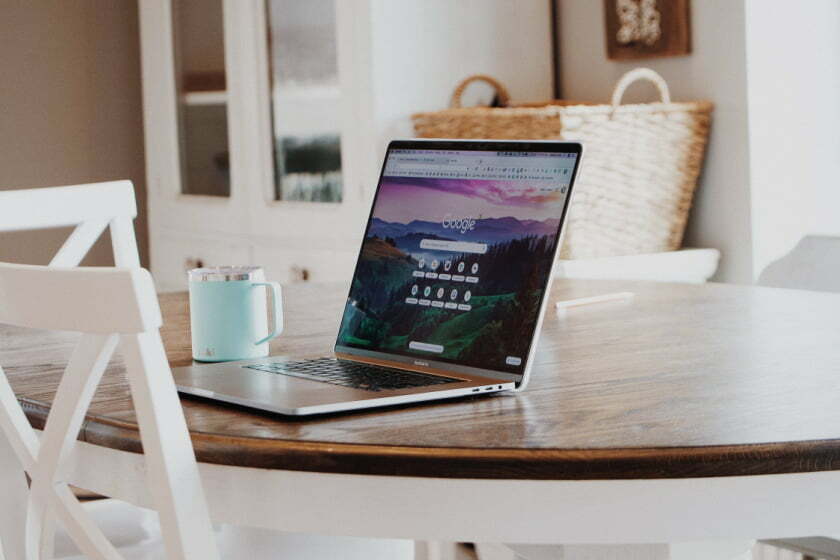 If you want to generate more sales and maximize your return on investment (ROI) from Google Ads, hiring a professional Google Ads agency is essential. With so many different factors in digital marketing, it can be challenging for businesses to manage their campaigns effectively. An experienced agency can provide valuable insight and expertise to help you maximise your Google Ads budget.
What Does a Professional Agency Do?
A professional Google Ads agency has the experience and knowledge to take your digital marketing campaigns to the next level. They have access to advanced tools and industry-leading technology that allows them to conduct detailed research, identify trends, and craft effective strategies that will drive conversions and maximize ROI. Moreover, they have the resources to run multiple campaigns simultaneously to test different approaches.
An experienced agency knows how to analyze data and identify areas of improvement to optimize your campaigns for success. They understand which keywords are performing best so they can adjust bids accordingly. They also know which ad formats are most effective for each platform so they can create engaging ads that will resonate with users. Finally, a professional agency can offer valuable advice on improving your overall digital marketing strategy to get better results from your campaigns.
Why You Need an Agency Now More Than Ever
As competition increases online, having an experienced team by your side is more important than ever before. A good Google Ads agency will not only help you make more money but also save you time by taking care of all the tedious tasks associated with managing paid search campaigns, such as keyword research, ad copywriting, bid management, campaign optimization, etc., allowing you to focus on other aspects of running your business. Moreover, a good agency will keep up with all the latest trends, so you don't have to worry about missing out on new opportunities or being left behind by competitors already leveraging them successfully.
If you want to get the most out of your Google Ads campaign and increase sales for your business, then hiring a professional Google Ads agency is essential. An experienced team has the knowledge and resources to craft effective strategies and optimize campaigns for success while saving businesses time and money. So don't wait any longer – hire an experienced Google Ads agency today!
Send us a message today to see how the Pink Shark Marketing team can help you build a positive online reputation tailored to your target customer in any industry or locale. We also offer services for Google Ads, Facebook Ads, Instagram Ads, and more digital marketing strategies.