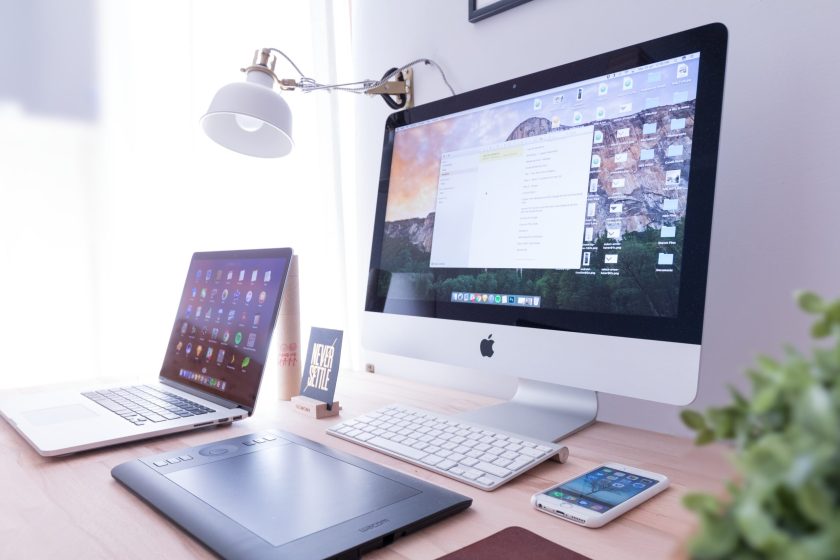 In today's digital age, a business cannot thrive without a robust online presence. And with more than 2.7 billion monthly active users, Facebook is undoubtedly one of the best platforms to showcase your brand. However, with so much competition and noise on the platform, it can be quite challenging to stand out. Thankfully, several Facebook Ad agencies specialize in crafting compelling ads for businesses of all sizes, enabling them to get ahead of the game.
In this blog post, we will discuss the benefits of partnering with the top Facebook ad agencies and share the most successful agencies worth considering.
Targeted Ad Campaigns
One of the primary benefits of partnering with top Facebook Ad agencies is the capability to create highly targeted ad campaigns. The agencies utilize Facebook's vast database to target specific demographics, interests, and behaviors, which means your ads are more likely to reach your ideal customers. With this approach, you can save time and money by focusing only on the people who are most likely to convert.
Professional Ad Design in Facebook Ad Agencies
Creating stunning and attention-grabbing Facebook ads is more than just coming up with compelling copy. It takes a team of experienced designers to produce a visually appealing ad that stands out from the crowd. Top Facebook Ad agencies have in-house graphic designers and copywriters who are experts in creating powerful and eye-catchy ad designs.
Continuous Optimization
A successful Facebook ad campaign requires constant optimization. Typically, it takes some time, resources, and knowledge to get your ads on track. However, top Facebook Ad agencies continuously tests and optimizes your ads to ensure that they are performing as expected. This means that your campaign's ROI will be maximized, and you can achieve your goals faster.
Advanced Analytical Tools
Facebook provides terrific analytical tools to monitor and assess ad performance. However, getting the most out of these tools requires extensive knowledge and experience in data analysis. Top Facebook Ad agencies are well-equipped with the expertise in using Facebook analytic tools. They can interpret data, reveal trends, and draw insights into how to optimize campaigns based on results, ultimately leading to improved ROI.
Access to Cutting-Edge Technology in Facebook Ad Agencies
Top Facebook Ad agencies have access to cutting-edge technology, including advanced targeting systems and ad management software. They can quickly leverage their expertise and tools to create, manage, and deliver ads that connect with your target audience. With these tools, your business can keep up to date with the latest digital marketing strategies and tactics.
A top Facebook Ad agency can help you stay ahead of the game by providing targeted and effective advertising campaigns. The benefits include targeted ad campaigns, professional ad design, continuous optimization, advanced analytical tools, and cutting-edge technology. When working with a top Facebook Ad agency, it's important to select the right partner that fits your business' unique needs, goals, and budget. By doing so, you can expect higher ROI and better results. So, if you're ready to take your Facebook ad game to the next level, then partnering with a top Facebook Ad agency may just be the right move!