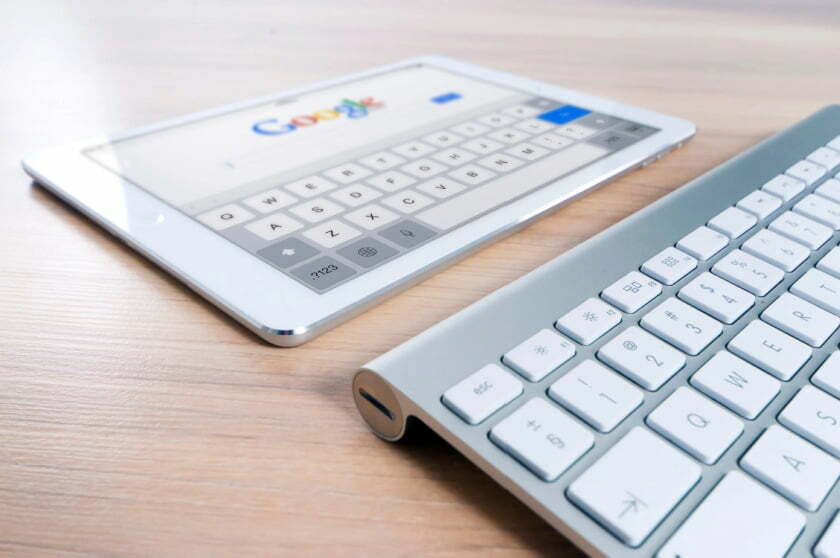 Google Ads is an invaluable tool for businesses looking to grow and expand their reach. With a few clicks, you can create ads appearing in the search engine results when users type in specific keywords. Not only that, but you can also run ads on other websites, YouTube videos, and more. This guide will cover all the basics of Google Ads so that you can start your campaigns immediately.
What Is Google Ads?
Google Ads (formerly known as AdWords) is an online advertising platform that enables businesses to target potential customers by displaying their ads on the search engine results page (SERP). It uses a bidding system where advertisers bid on specific keywords related to their product or service. The higher the bid amount, the more likely the ad will appear at the top of the SERP. As such, ensuring your bids are competitive to maximize visibility and gain more clicks from potential customers is essential.
How Does It Work?
Google Ads operates on a Pay-Per-Click (PPC) model, meaning you only pay when people click on your ad. This makes it very easy to keep track of your budget and see what's working best for you. Additionally, you have complete control over who sees your ads and how much money is spent each day or month on each campaign. This allows you to easily adjust your budget based on performance or goals—making it easier than ever for small businesses to get started with digital marketing.
 Advantages of Using Google Ads
The main advantage of using Google Ads over traditional advertising methods is its cost-effectiveness and scalability; with PPC models like Google Ads, businesses can start small and scale up as they become more successful without worrying about losing money upfront advertising costs like they would with traditional media buys. Additionally, since everything is tracked through analytics software like Google Analytics, it's easy to quickly determine which campaigns perform best and which should be tweaked or stopped altogether. Finally, because of its extensive reach across different platforms (such as desktop search results pages and mobile apps), businesses can easily target potential customers no matter where they're located or what device they're using—making sure their message reaches them no matter what!
Google Ads is a potent tool for any business looking to increase visibility online and reach new customers quickly and cost-effectively. With its scalability, advanced targeting options, analytics tracking capabilities, and broad reach across various platforms—it's easy to see why so many companies use this platform for growth purposes today! If you've been considering digital marketing but weren't sure where to start—Google Ads Company could be just what you need! So don't wait another minute – get started today!
Send us a message today to see how the Pink Shark Marketing team can help you build a positive online reputation tailored to your target customer in any industry or locale. We also offer services for Google Ads, Facebook Ads, Instagram Ads, and more digital marketing strategies.