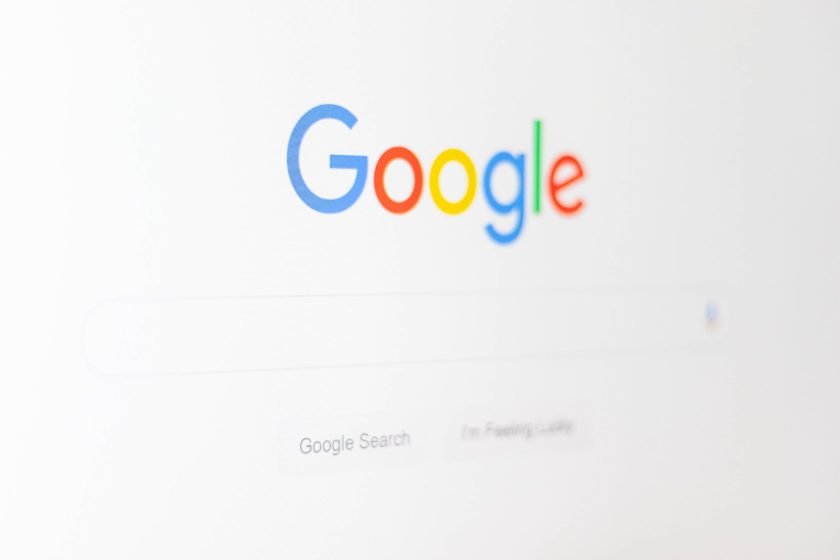 With the explosion of digital marketing options available today, it can be hard to decide which ones are right for your business. However, Google Ads is one option that should be at the top of your list. It's a powerful tool that can help businesses increase their online presence and ultimately drive sales. However, managing a successful campaign with a Google Ads company requires a lot of time, effort, and expertise. That's where Google Ads companies come in. In this blog post, we'll explore how Google Ads companies can help take your online advertising to the next level.
Keyword Research and Selection with Google Ads Company
One of the most important aspects of Google Ads is selecting the right keywords. Google Ads companies have access to tools and resources that can help them identify keywords that are likely to drive traffic to your website. By working with a reputable Google Ads company, you can save time and effort researching and selecting keywords that may not be effective for your business.
Ad Creation and Optimization
Creating ads that get results requires a deep understanding of your target audience, the competition, and the Google Ads platform itself. A Google Ads company can help you create ads that are tailored to your business goals and target the right audience. They can also test and optimize your ads for maximum impact, ensuring that they are displayed to the right people at the right time.
Monitoring and Analysis
Monitoring the performance of your Google Ads campaign is critical to success. An agency can provide insights into how your ads are performing, including metrics such as click-through rate, conversion rate, and cost per click. With this information, they can make data-driven decisions about how to adjust your campaign for maximum impact.
Maximizing ROI with Google Ads Company
Ultimately, the goal of any advertising campaign is to generate a return on investment. By partnering with a Google Ads company, you can be confident that your advertising dollars are being spent on campaigns that are likely to generate results. A good Google Ads company will work with you to identify key performance indicators and continually tweak your campaign to ensure you're getting the best possible ROI.
Customized Strategies
Every business is unique, and what works for one may not work for another. That's why it's so important to work with a Google Ads company that can develop a customized strategy that is tailored to your business goals and marketing budget. Whether you're looking to drive sales, increase website traffic, or promote brand awareness, a Google Ads company can help you achieve your goals.
As you can see, there are many benefits to working with a Google Ads company. From keyword research and ad creation to monitoring and analysis, a good Google Ads company can help take your online advertising to the next level. If you're looking to increase your online presence and drive sales, partnering with Google Ads may be just what you need to get the results you're looking for.